Samsung Galaxy Tab 4G In 2011; Galaxy S III In 1H 2012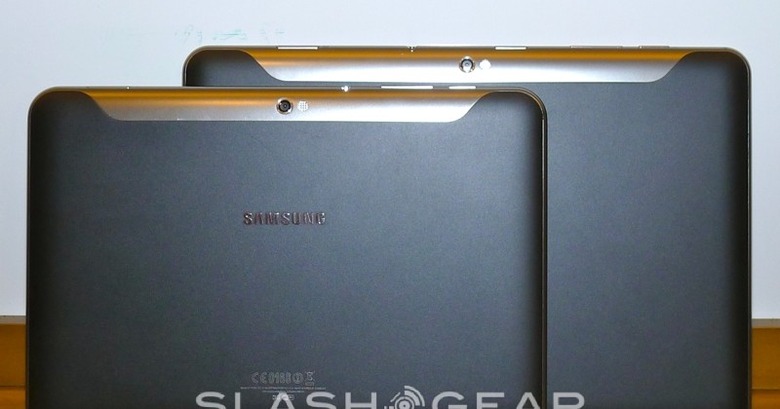 Samsung may be popping bottles over its 1m Galaxy S II sales success in South Korea, but that hasn't stopped the company's engineers from planning ahead. Mobile comms president J.K. Shin told Dow Jones Newswires that not only was Samsung planning a 4G tablet for later in 2012, "an evolution of and an enhanced version of" the Galaxy Tab slates we've seen so far, but a replacement for the Galaxy S II in the first half of 2012.
That comes as little surprise, perhaps, given the apparent popularity of the GSII. Samsung expects the second-gen handset – which Shin says has actually sold around 1.3m units – to launch in 120 countries by early June, and pave the way for higher-spec devices to dominate more of Samsung's mobile line-up.
"The race for 4G has already started ... 4G transition is inevitable particularly for tablets because it requires faster download speeds than smartphones to handle bigger volume content." J.K. Shin, president of mobile communications, Samsung
As for the tablet, Shin wouldn't say exactly what sort of specs it would have nor, indeed, what flavor of 4G it would support. That leaves HSPA+, WiMAX and LTE on the table, along with all of the US carriers; of course, Samsung is perhaps more likely to bake each carrier its own version to suit their networks.
Finally, Shin had some dismissive words for the Apple lawsuit, in which the Cupertino company has accused Samsung of copying its distinctive iOS designs in its Galaxy line-up. "We didn't copy Apple's design" the exec insisted. "We have used many similar designs over the past years and it will not be legally problematic."