Samsung Galaxy S II breaks 1m sales record in Korea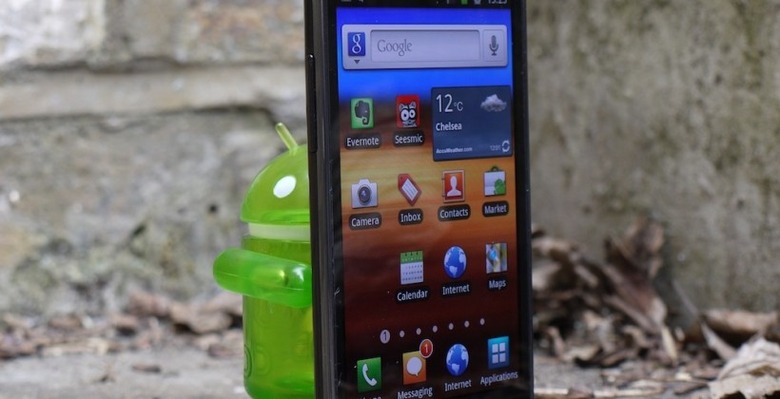 Samsung has announced that it has broken the 1m sales barrier for the Galaxy S II in South Korea, the milestone taking just a month to do so. In contrast, the original Galaxy S took 70 days to reach the same sales figure, making the second-gen handset a record-breaker in its home country.
In fact, after just three days the Galaxy S II had already sold 100,000 units, with the 500,000 point passed in two weeks time. Samsung reckons one is bought every three seconds. No word on sales figures elsewhere in the world, but with its dual-core 1.2GHz processor and 4.3-inch Super AMOLED Plus display we're guessing popularity is high all over.
Although that display might not have the same resolution as some slightly newer devices, like the HTC Sensation, its extra sub-pixels and incredible quality goes a long way in making up for any shortfall. Our full review of the Samsung Galaxy S II is here.
[via OLED-Info]