Samsung's Galaxy S9 chips are ready, but there's a huge question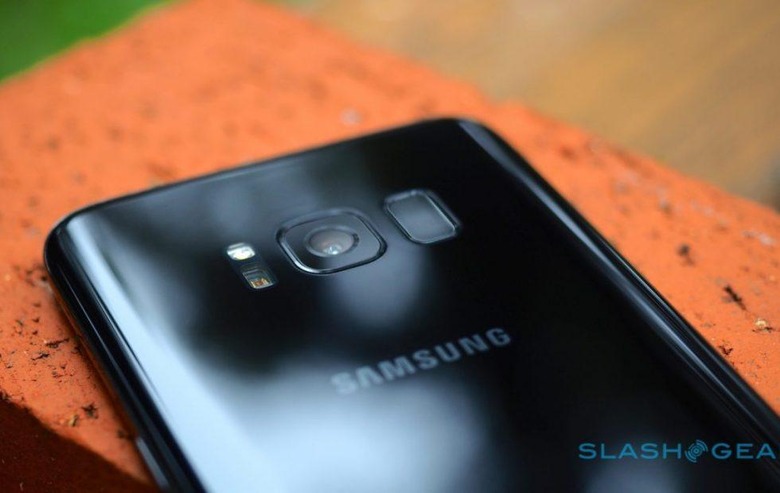 Samsung's Galaxy S9 is coming, and the company's chip-making arm is ramping up its production line for the new 2018 flagship's processors. Compared to most other smartphone manufacturers, Samsung finds itself in a privileged position. Not only does it make its phones, it makes most of the components inside them, too.
According to Samsung Electronics, the Samsung Foundry Business has begun mass production of its newest System-on-Chip (SoC) products. They're using 10nm FinFET processes, but using the second-generation production methods. That makes a significant difference.
Compared to the first-generation method, the so-called 10LPP or "10 Low Power Plus" method adds up to either 10-percent higher performance or 15-percent lower power consumption. It also improves on yields compared to that process – which is known as 10LPE or "10 Low Power Early" – that should remove early bottlenecks in production.
"SoCs designed with 10LPP process technology will be used in digital devices scheduled to launch early next year and are expected to become more widely available throughout the year," Samsung says. However, we already have a pretty good idea of what to expect.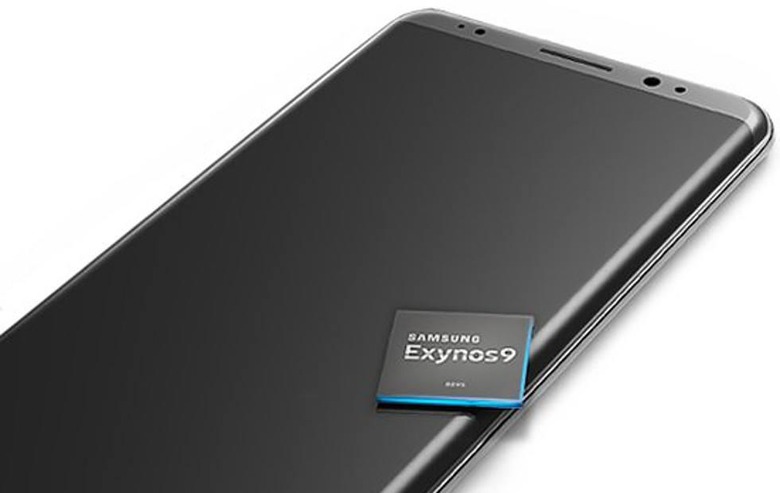 That's because they're almost certain to use the new line and processes for their Samsung Exynos chips, which can be found in certain models of Galaxy smartphone. What will muddy the waters somewhat is the fact that not every Galaxy S9 is going to use the Exynos, and there could be some significant differences between the silicon in different regional variants.
In the Galaxy S8, for instance, Samsung uses both its own Exynos and Qualcomm's Snapdragon 835. Which version you get depends on which country you're in: the US, for instance, gets the Snapdragon 835. What isn't so obvious is that both processors are actually produced by Samsung's own foundries.
For the Galaxy S9, Samsung is expected to take the same approach. However, it's unclear at this point whether both the Exynos 9810 – the chip Samsung is believed to have earmarked for the new S9 – and the Snapdragon 845 – Qualcomm's expected counterpart – will each get to use the new 10LPP process. It could well be that only Samsung's own-branded silicon is built using that, as the production lines ramp up to support it for Qualcomm's chips. In that case, the Snapdragon 845 could be stuck using the first-generation 10LPE.
What difference might that make for actually Galaxy S9 buyers? It could mean a noticeable delta in performance between the S9 on Exynos and the S9 on Snapdragon, or Samsung might opt to limit the Exynos phones in some way to maintain experience parity. That sounds crazy, artificially holding one device back when it's not technically necessary, but it's not unheard of.
We'll know more as Qualcomm pulls back the curtains on the next-generation Snapdragon soon. Meanwhile, the latest rumors suggest Samsung is aiming for an early-2018 release of the new Galaxy S9, and might even preview the Android smartphone at CES 2018 in January.