Galaxy S9 Android Pie update Beta release details spilled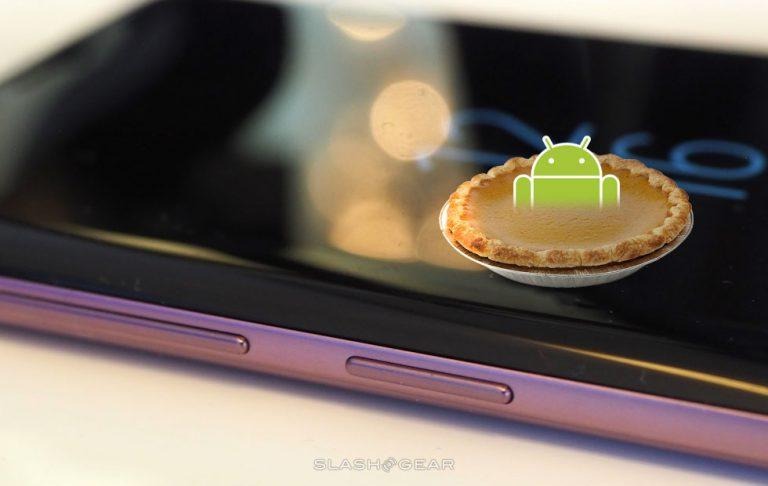 New details on the next wave in big-time updates for Android 9 Pie for Samsung phones are coming soon. This week at Samsung's developer conference, software information and connections to hardware of all sorts will be running rampant. Word is this afternoon that Samsung is right on the verge of deciding whether they'll release the Android 9 Beta to Samsung Galaxy S9 devices this week, right alongside information about what's inside.
It's the perfect time of year to release a new software experience for the Samsung Galaxy S line. With all the information we've seen on leaked versions of the Android 9 Pie experience for the Galaxy S9 and Note 9, it's a surprise we didn't get it officially already. But, stranger things have happened, and waiting until one's own big developer conference is just about the most sensible thing Samsung could do with this software at this very moment.
The information comes in part from the Samsung Developer Conference app where the foldable phone UX was also name-checked – so to speak. Samsung's preview materials for their developer conference this week suggest that developers will be able to see this next software experience for themselves, just so long as they were there at the conference. It's not known whether this will translate to an everybody everywhere sort of situation in the near future.
"Introducing Samsung Mobile's next UX," said the app for the Developer Conference this week. "Explore the new Galaxy UX with Android 9.0 Pie (Beta Program), and see how a Foldable display creates a totally new experience." This event takes place on November 7th and November 8th at the Moscone Center (Moscone West) in San Francisco, California. We'll be there with bells on for the keynote, which starts on Wednesday, the 7th, at 10AM Pacific Time.
For those of you on the East Coast, you'll find the Samsung Developer Conference keynote starting at 1PM (Eastern Time). That's NOON Central, and 11AM Mountain Time. We'll also likely see a few bits of news here and there during the "Day 2 Spotlight Session" which takes place Thursday, the 8th of November, at 10AM Pacific Time. That's the same time as mentioned above, just one day later.