After months of leaks, the details of Samsung's Galaxy S7 and Galaxy S7 edge may not have been a complete surprise, but that won't stop people from buying it in droves. All five of the major US carriers are signed up to sell the new Android flagship, and the good news if you're itching for an upgrade from your current phone is that you won't have too long to wait.
That's because the Galaxy S7 release date is March 11th, though you'll be able to stake your place in line earlier still. Pre-orders begin on February 23rd, which means there isn't long to decide which carrier gets your business.
On AT&T, the Galaxy S7 will be $23.17 per month on the carriers' Next 24 plan, for the 32GB phone. The Galaxy S7 edge also has 32GB of storage, and starts at $26.50 on the same plan. Oddly, given what the name would imply, both Next 24 plans run for 30 months.
Sprint will offer the Galaxy S7 for $27.09 per month for 24 months, or the Samsung Galaxy S7 edge for $31.25 per month over the same period. The carrier is also doing a promotion where buyers get a second handset of the same Galaxy they bought for half price, though that takes the form of a service credit.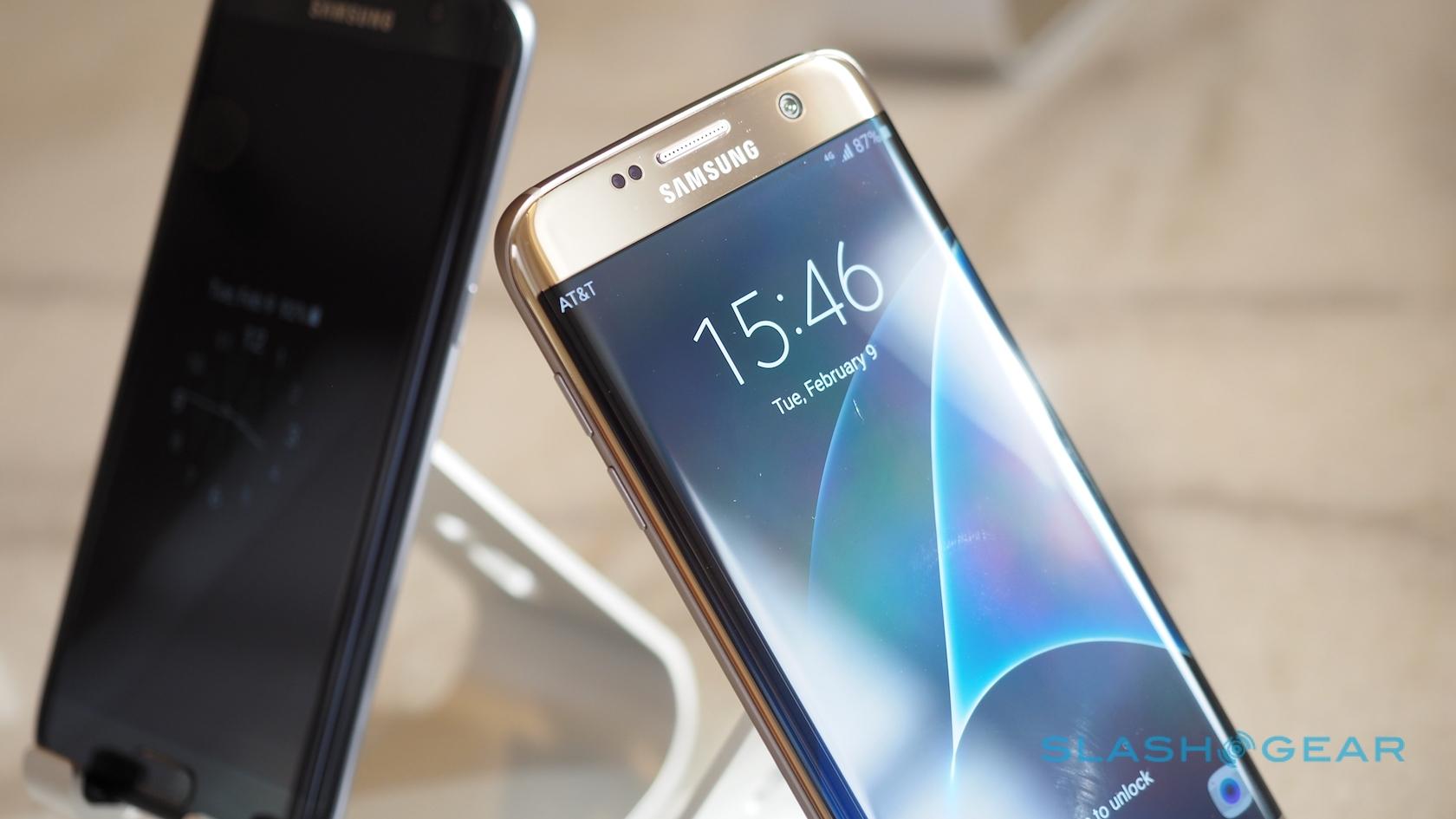 The carrier's budget brands will also get the phones, with Boost Mobile snagging both on March 11 too, while Virgin Mobile USA will follow on shortly after.
T-Mobile USA has priced the Galaxy S7 for $27.92 per month for 23 months and $27.83 for the final month, as part of its payments plan. The S7 edge will be $32.50 for 23 months, and then a final $32.39 payment. Alternatively, it'll be offered on JUMP! On Demand for $32.50 per month for the S7 or $28 per month for the S7 edge.
T-Mobile says that the Galaxy S7 full retail price is $669.99, while the Galaxy S7 edge is $779.99.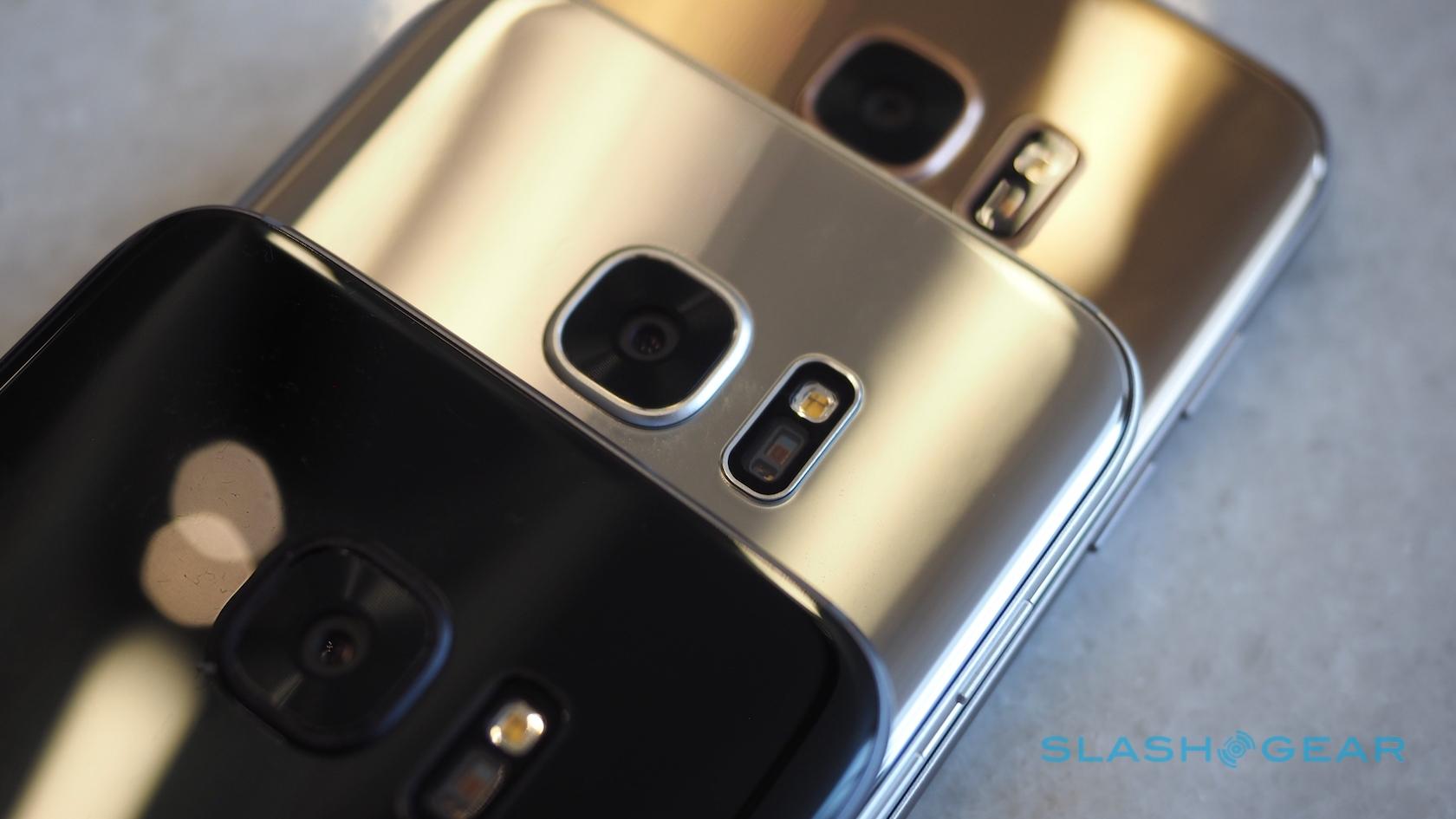 Verizon has committed to the February 23rd (8 am ET) preorder date, but is yet to confirm pricing at this stage.
UPDATE: The Samsung Galaxy S7 will be available at Verizon with one plan starting at $28 per month for 24 months ($672 retail price). Meanwhile the Samsung Galaxy S7 edge will be released on a plan starting at $33 per month for 24 months ($792 retail price). Both devices will be available March 11.
NOW READ: Samsung Galaxy S7 hands-on
Finally, U.S. Cellular will have a 24 month payment plan option, with the Galaxy S7 for $28 and the Galaxy S7 edge at $32.50. However, there'll also be two-year agreements, at which point the S7 will be $199 upfront and the S7 edge will be $299.
Whichever carrier you order from, Samsung has a US promotion which might appeal to virtual reality fans. If you buy a Galaxy S7 or Galaxy S7 edge between February 23rd and March 18th, Samsung will include a Gear VR headset plus a bundle of six games.
What there doesn't appear to be, at least at this stage, is a way to buy an unlocked, SIM-free device from Samsung itself. We'll let you know if that changes any time soon.