Samsung Galaxy S7, Note 6 "expandable" details emerging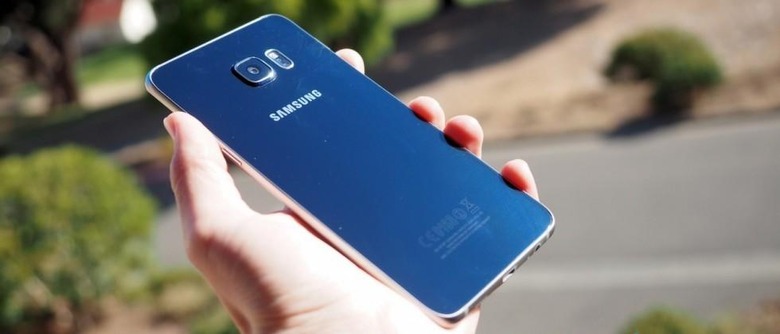 The next set of Galaxy smartphones may well be the best of both worlds – the design finesse of the Galaxy S6 and the expandable storage of the Galaxy S5. This next-generation Samsung Galaxy S7 – not to mention the Samsung Galaxy S7 Edge, will once again be employing the extra bit of freedom that comes with a slot for a microSD card, for expandable storage galore. As such, we can safely assume the same microSD slot will be coming to the Galaxy Note 6 and Galaxy S7 Edge Plus, as well.
Word from an unnamed source speaking with HDBlog's Samsung sect suggest that the Galaxy S7 will roll with a 5.2-inch display. The Samsung Galaxy S7 Edge is suggested to be coming with a 5.7-inch display, just a bit more for the left and the right of the machine.
Samsung Galaxy S7 details bringing a retro detail back
Inside you'll find one of two different processors – either the Samsung Exynos 8890 SoC or the Qualcomm Snapdragon 820. Both will likely be employed despite the Galaxy S6 and S6 Edge's use of Exynos processors exclusively.
It's also been suggested this time around that the Galaxy line of smartphones will all work with USB-C. This would follow with the addition of said technology to devices made by Microsoft and Google.
Will the Galaxy S7 work with a removable battery? There IS a possibility of this happening. Probably not for the Galaxy S7 Edge, due to the slightly less versatile body when it comes to glass spilling over the edges of the device, but for the Galaxy S7, the base model – there we wouldn't be entirely surprised at a return to classic detail.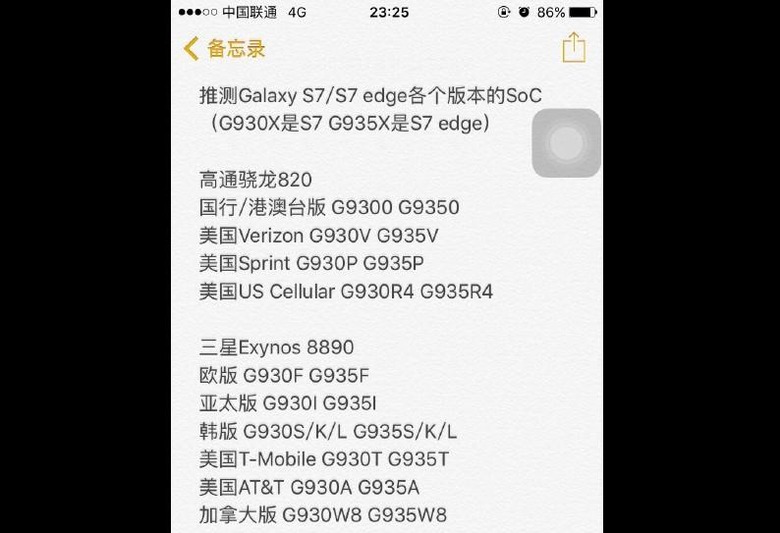 Above you'll see a selection of product release codes from the article linked in the insert (right). And what about that Synaptics display? We can't wait!