Samsung Galaxy S7 might ape Lumia to handle heat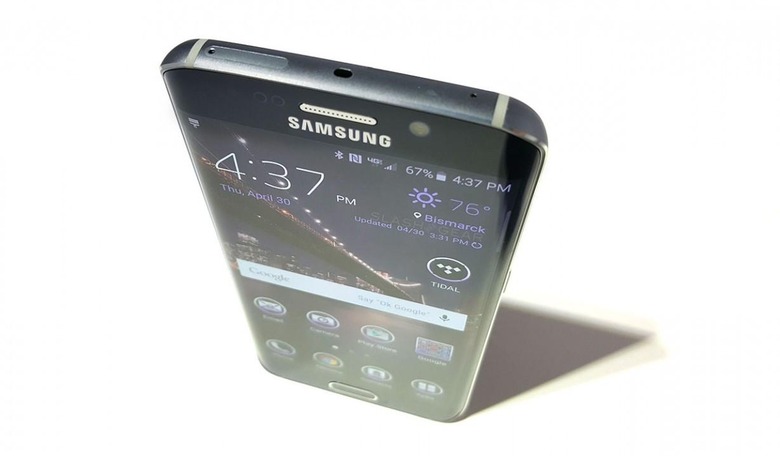 Samsung may hope its upcoming Galaxy S7 smartphone makes a hot splash in the market, but preventing the phone itself from overheating is also high on the agenda. The Galaxy S7 release date isn't expected to be until early 2016, but according to reports out of Korea work is underway to install a still fairly unusual technology that would keep the flagship cool.
According to Chinese site UDN, Samsung is looking for a heat-pipe supplier, counting the cooling tech to dissipate heat from the smartphone's processor.
Although heat-pipes are commonplace in overclocked and gaming PCs, they've been slower to reach mobile devices. Sony used the technology in the Xperia Z5, while Microsoft's Lumia 950 XL also relies on the system.
It's a fairly straightforward concept. Tiny pipes inside the phone are filled with a liquid coolant, which circulates around the heat-producing components like the chipset and then away, taking excess heat with it.
The lingering problem is one of bulk: in a gaming PC case, fitting in a number of pipes full of coolant is effectively a badge of honor, but space is at a premium in a phone.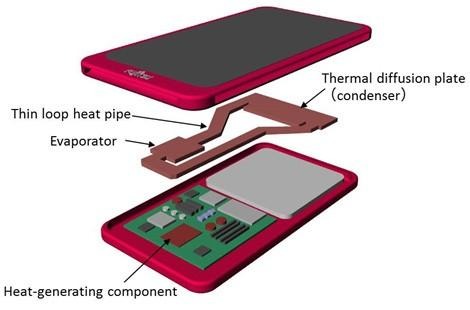 Samsung, so the report suggests, is looking for a 0.6 mm thick solution or smaller. Coincidentally, back in March, Fujitsu announced it had developed a new heat-pipe system for mobile devices, sandwiching six 0.1mm layers together.
The result, Fujitsu claimed, was a cooling system five times more effective than previous versions. It's also completely passive and takes nothing from the battery: the excess heat itself provides all the energy the heat-pipe needs.
Chip heat has been a contentious topic in recent years, as smartphone manufacturers chase greater performance and users become more demanding of their devices. Qualcomm, for instance, faced criticisms of its previous Snapdragon 810 chip, with reports earlier in the processor's release that it ran uncomfortably hot in phones.
Though Samsung is expected to use its own Exynos processors for the Galaxy S7, reports have suggested that some versions of the handset will use the Qualcomm Snapdragon 820, depending on which region they are being released in.
Meanwhile, Samsung is also believed to be sticking with its existing design for the Galaxy S7, focusing on internal changes rather than making too many adjustments to the phone's aesthetic.
SOURCE UDN
MORE Fujitsu