Samsung Galaxy S7 leasing program to start in South Korea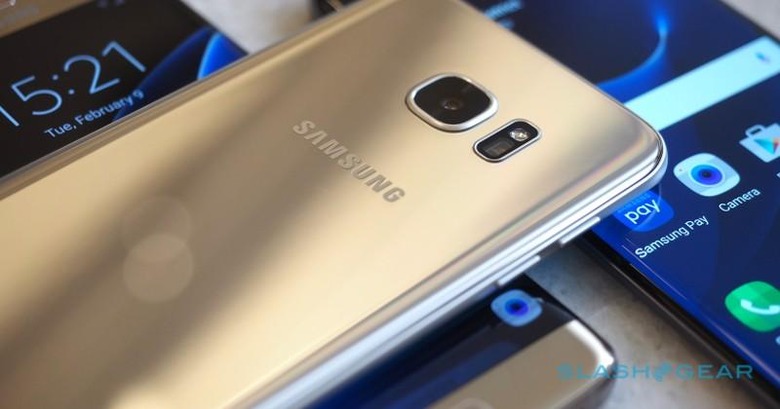 Some rather lucky users in Europe as well as those under T-Mobile in the US have already received their Samsung Galaxy S7 or Galaxy S7 edge. Technically, however, those aren't scheduled to globally launch until March 11. Those still waiting for their turn, however, might be in for a treat. At least if they're in South Korea. Samsung is reportedly preparing to launch its own smartphone leasing program in its home town when the devices launch. This is the OEMs latest attempt to woo more buyers and practically keep them from jumping ship.
The leasing program probably isn't new to your ears. September last year, Apple revealed its plan to help buyers get access to each and every new iPhone model in exchange for a monthly fee. The program also bypasses carriers, something Apple can easily do given its clout. Technically, users sign up for a 24-month contract, much like a carrier plan, but practically reset the clock if they upgrade to a new model after 12 months.
Unsurprisingly, Samsung was reported to be interested in this kind of arrangement as well. Back then, however, it didn't have enough time to prepare and would have to make it coincide with the launch of its 2016 flagships. That time has finally come and Samsung will be kicking off its leasing program in South Korea when sales begin March 11. Details of the program remain sketchy for now, though it is likely to follow the same pattern as Apple. The leasing program will only be available in Samsung's physical stores and not from any telco. However, users will be able to choose their preferred carrier of choice.
It's still unclear how much this scheme will benefit smartphone sales, which has seen a bit of a slowdown, even in the normally vibrant market of South Korea. Samsung is definitely pinning its hopes on it. This program practically means that consumers are really just renting (hence, "leasing") the smartphone instead of really owning one. That distinction, however, might be lost on many who just want a worry-free guarantee that they'll get the latest Samsung flagship year after year after year.
VIA: ZDNet