Samsung Galaxy S7 details leak in factory photos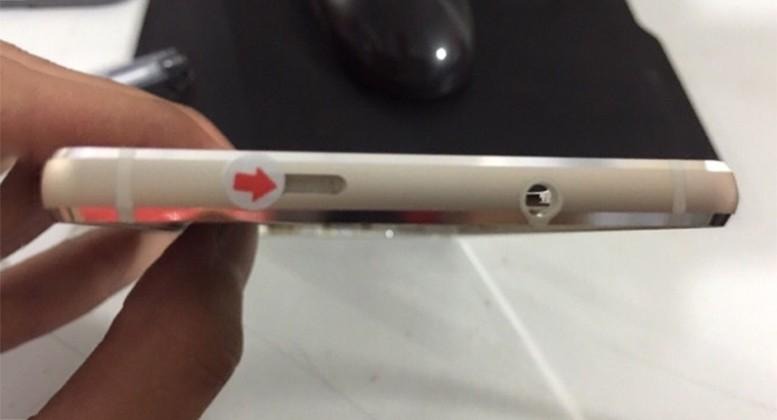 Physical evidence that the Samsung Galaxy S7 actually exists somewhere in the world appears to have leaked. What you're about to see is a set of photos of the device's metal innards, showing what may possibly be a slightly more robust design. While we cannot be sure this is indeed the Galaxy S7 itself, one thing is certain: we're not nearly at the end of this whole "metal border" craze in the smartphone industry.
The metal piece you see here is not the same as the Samsung Galaxy S6. Not the same at all. What you'll see below is a photo from iFixit, showing a teardown of the Galaxy S6 – pay close attention to the upper left. Notice how that piece of metal has a large hole in the center of it?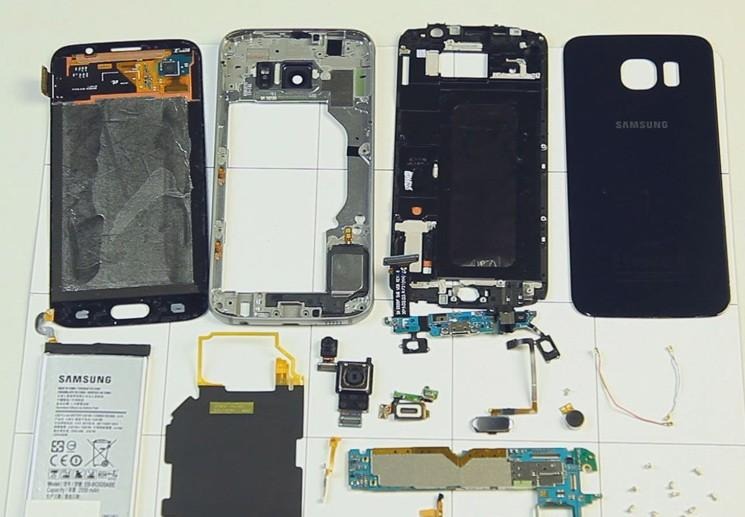 The Galaxy S6 has a border of metal more than it has a single sheet so that the wireless charging plate inside can provide power to the battery. Samsung Galaxy S7 Plus renders leak (based on blueprints) It's possible Samsung could accomplish this with wires that'd go up through a set of smaller portals, chances are this casing is for something else entirely.
OR it could just be that, if this is really a piece of Samsung hardware, that they've decided to make another Samsung Galaxy Mega, without the addition of wireless charging. That's a real possibility.
OR it could be that this massive device isn't a Samsung device at all, but a clever follower of the trends. The source of this set of photos is Korea, so it could really be from basically any smartphone manufacturer on the planet.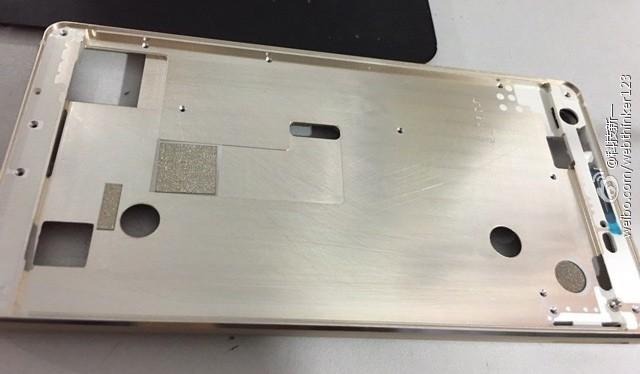 As Vlad from GforGames suggests, the chassis "seems to match the SGS7's 'description' quite well" insofar as it's another metal-edged smartphone that leaves room for glass fronts and backs. Other than that, consider this a lesson in smartphone design convergence.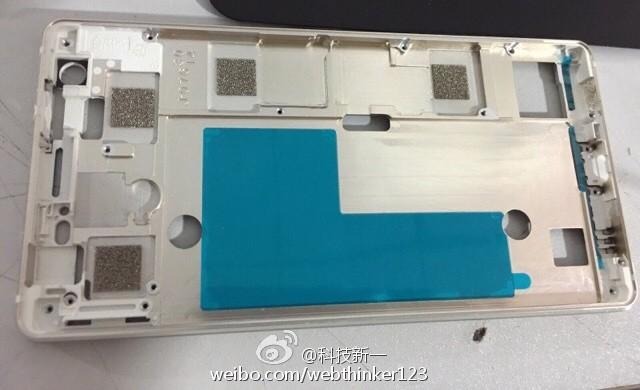 Have a peek at the several detail posts we've got now for the Galaxy S7 and stay tuned – this one's going to be a strange, wild ride.
VIA: Weibo (original post removed)