Samsung Galaxy S6 details to mirror Galaxy S5 and Note 4 Edge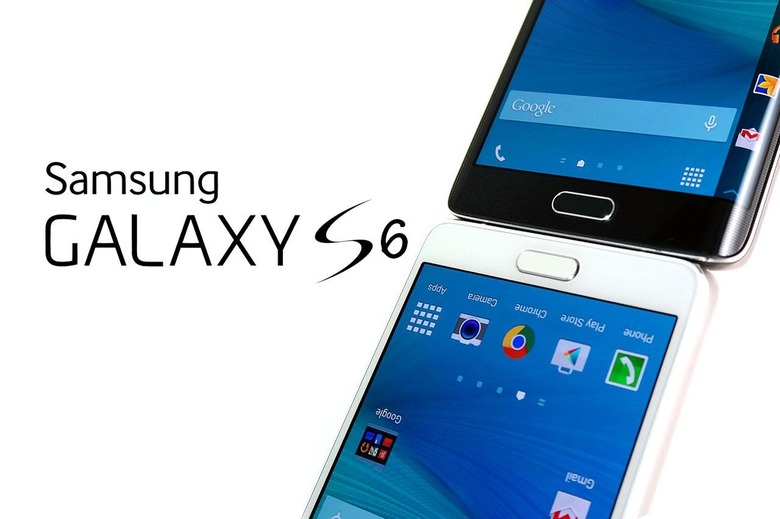 Imagine a world where Samsung takes the successes of its past releases and makes a phone with a combination of winning elements. That's the world we've been living in for the past several years. The Samsung Galaxy S5 showed us for the 4th year in a row that Samsung does exactly that – takes what works and makes it into a hero phone. This week we're exploring what this strategy will mean for the Samsung Galaxy S6 as it's revealed in March at Mobile World Congress 2015.
Samsung Galaxy S6
As we've discussed several times before, the Samsung Galaxy S6 is expected to be presented as a new start for Samsung. With a less-than-fantastic year with the Galaxy S5 acting as a sort of wake-up call for the company, they'll likely add something new to the device – not necessarily with specifications or software, but in presentation.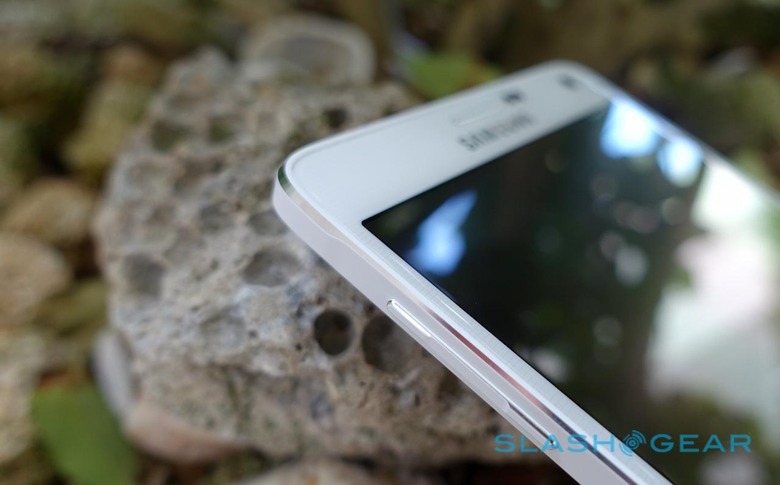 Metal will be present in this device. Think metal bezel – not unlike what we've seen with the Galaxy Note 4. The design of the device wont diverge significantly from previous models – the company is continuing to perfect what it means to create balancing point between a comfortable device to hold and a lovely device to behold.
This means the Galaxy S6 will have some flare – again, watch the edges – but the back will likely continue to use a soft plastic. This makes the device light and keeps it comfortable to hold.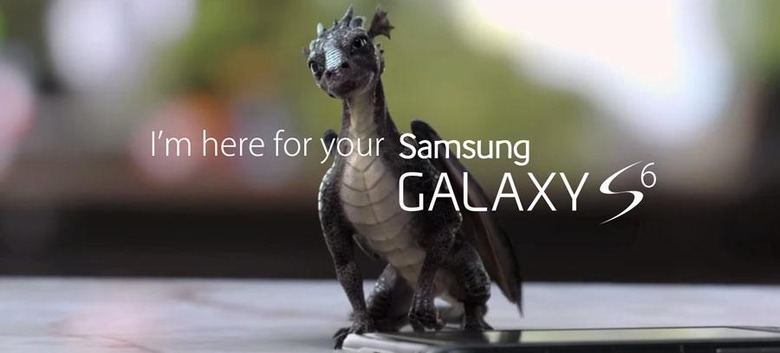 Display: 5.2-inch 2560 x 1440 (QuadHD, aka 2K)Camera (back): 16-megapixel, OIS, 4K recordingCamera (front): 5-megapixelProcessor: Qualcomm Snapdragon 810 inside USA, Exynos 7420 outside – both 64-bitOS: Android 5.0 LollipopStorage: 32, 64, 128GB internalMicro-SD: 128GB microSD/SDHC slot
Above you'll see specifications gathered from rumors and leaks from the past couple of months. These are by no means finalized.
Samsung Galaxy S6 Edge
The Samsung Galaxy S6 Edge is a name we're drawing from the Galaxy Note Edge, of course, and we're expecting the device to draw from its predecessor in a large way. With specifications largely replicating those of the Galaxy S6, this device's right side will curve down to the base of the phone, creating an added bit of versatility to the device.
Above you'll see some of the functionality of the Galaxy Note Edge. Expect very similar things from the Galaxy S6 Edge – or just Samsung Galaxy Edge, if you prefer.
Samsung Gear R
The Samsung Gear R – that's the name we're putting in place until we get a real name for the next Samsung smartwatch. With Motorola creating a round smartwatch and LG creating a round smartwatch, Samsung is not about to be left behind. It's time.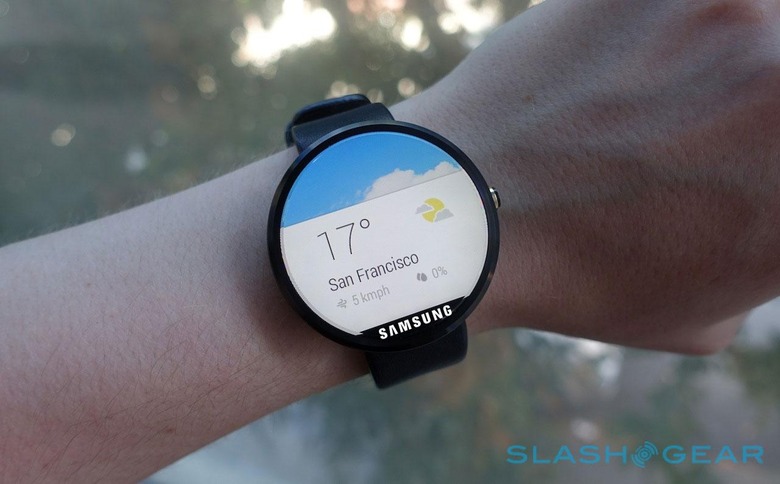 There's not much out there in the way of rumors for this device, but based on Samsung's history with device lines and the fact that they look like they've got a hole in their Android Wear line right now, you can count on a round Samsung Gear R this year.
Where and When
Join us starting on the 1st of March for Mobile World Congress 2015. In Barcelona we'll be heading to Samsung – more than likely – to see their next set of mobile devices. We'll be hitting the full collection through our Android hub as well as our MWC 2015 tag portal.