Samsung Galaxy S IV to come in black and white, up to 64GB of storage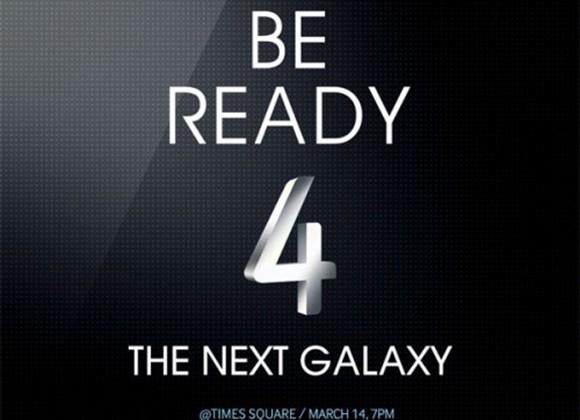 Samsung's newest smartphone is about to be announced later this month, most likely the Galaxy S IV, and rumors have obviously been flying off the walls as of late. We already saw some of what Samsung was cooking up at Mobile World Congress earlier this week, but it looks like the company will be pulling the "one last thing" trick come March 14.
The latest in a line of Galaxy S IV rumors is the list of possible models that Samsung will have available of the new device. Rumors suggest that there will be six variants of the Galaxy S IV, and it will come in both black and white color options. As for size capacities, you'll be able to choose either 16GB, 32GB, or 64GB.
Of course, it's expected that Samsung will include a microSD card slot with the Galaxy S IV, so opting for the 64GB variant may not be necessary, but if you're looking for the most storage possible, a 64GB phone combined with a 32GB microSD card means a lot of movies, music, and photos that you can store on that bad boy.
As for specs of the Galaxy S IV, we're looking at a 5-inch full 1080p display and possibly a 13MP rear camera. On the inside, we might see Qualcomm's newest Snapdragon 600 processor clocked at 1.7GHz paired up with 2GB of RAM (with an Exynos 5 chip in the international version). Overall, it should be a powerhouse of a phone that will take on HTC's latest HTC One and DROID DNA.
[via SamMobile]