Samsung Galaxy S III LTE quadcore arrives in Korea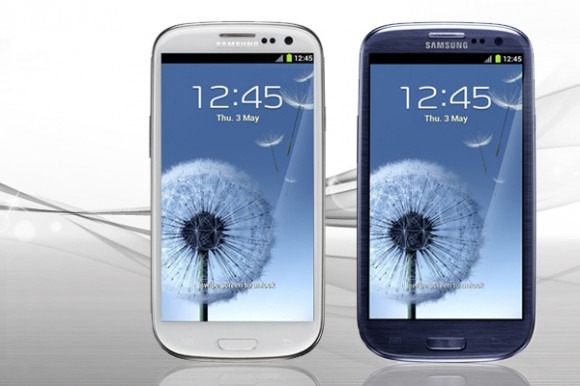 Samsung has outed its Galaxy S III for Korea, and we suppose we shouldn't begrudge them keeping what's potentially the best iteration of the flagship Android phone for the home market. The phone – which goes on sale via a trio of carriers today – pairs a quadcore processor like the European original with LTE connectivity as in the North American version, making for speed in all directions.
In the US, the Galaxy S III is offered as a GSM/LTE model on AT&T, but Samsung has used Qualcomm's 1.5GHz dualcore Snapdragon S4 chipset. That's because there's currently no quadcore on the market with an integrated LTE radio, though they're in the pipeline; Samsung has bolted the two components together in a more slapdash arrangement, meaning the Korean phone is a little thicker.
Still, we've a feeling many will look beyond that slight thickening at the waist for what's generally been accepted as one of the best Android devices so-far. Samsung's various software customizations are present and correct too, including S Voice and the of-questionable-use Smart Stay which uses the front-facing camera to track when you're using (but not tapping at) the display and keep it active.
The Samsung Galaxy S III is available in Korea through carriers SK Telecom, KT, and LG U +. We've got full reviews of the original European quadcore as well as AT&T's LTE version, so try to imagine the best of both decanted into one shiny lump.