Samsung Galaxy S III editions tipped with Olympics tie-in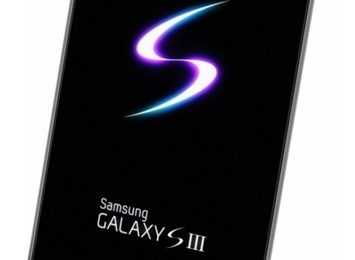 The 2012 Olympics are set to take place in July in London, the same place that Samsung is planning on releasing information about the Galaxy S III in May. A tip has been sent to BGR which notes that these two events are not coincidental in the least. Not only will Samsung be pushing the Galaxy S III as the official device of the 2012 Olympics, they've got more than one model up their sleeve for the launch.
The event that'll be taking place next month is sure to bring the Galaxy S III to the forefront, bringing next-level competition to the top-tier smartphones across the earth. Before we even really know what the Galaxy S III will bring, we and the rest of the tech-loving world are comparing the HTC One series to the GSIII without the full truth in our hands. Based entirely on facts from the past several launches of Galaxy devices from Samsung we're able to figure out what's in our path for this next hero-launch this year.
This device though, for those loving these leaks and possible facts, more information has dropped from the same source today. Two models will launch, it's said, one each of two different colors as well as two different sizes as far as internal memory, 16GB and 32GB, colors being blue/black, the other being white. Inside you'll find a quad-core Exynos processor, the ability to connect with 4G LTE data speeds, and the last and least likely is: 1080p HD display. That's just wild.
Also note: the image above is illustrated by a mister Long Nong Huang and was posted first on Android Advices as a concept.
[via Android Community]