Samsung Galaxy Phoenix Looks Ready To Battle iPhone XR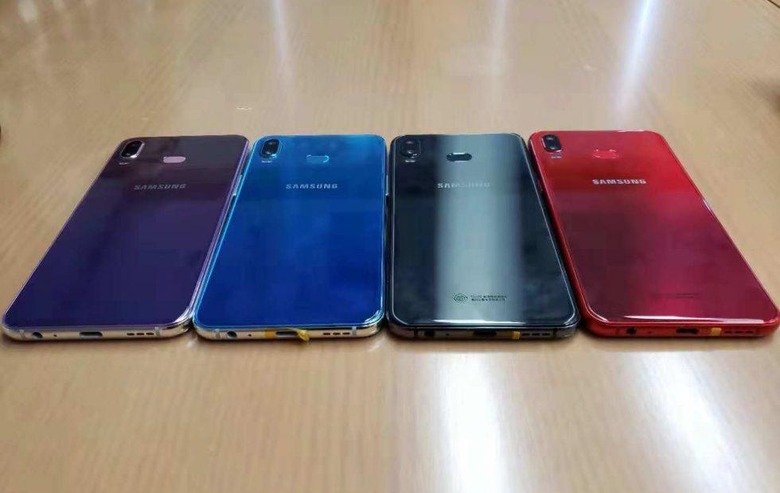 Could Samsung respond to the upcoming least-expensive iPhone X with a phone that's just as impressive? If what we're seeing in the leaked Galaxy A6s is legit (and headed worldwide), Apple might have a real competitor on its hands. Not that Apple is ever competing with Samsung, but in the most basic sense, this looks like a lineup of phones that has iPhone XR written all over it.
Today we're seeing a series of photos of devices that look a whole lot like the rumored Samsung Galaxy A6s, aka the Galaxy Phoenix. In shiny variations of bright colors with tones that change with the light, these smartphones look good, and are meant to look good. With colors like these, specs are secondary.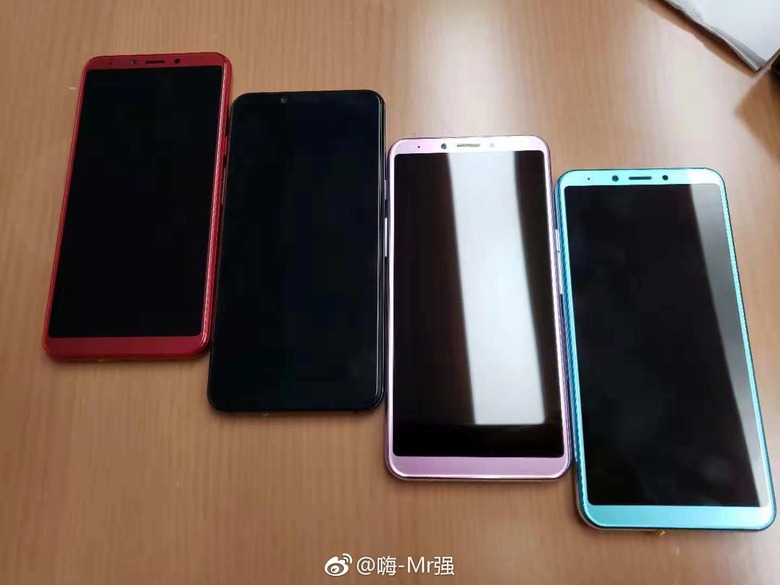 But we've got some rumored specs anyway. Rumors from a variety of anonymous sources close to the information suggest that the Samsung Galaxy A6s (Phoenix) has a 6-inch display with IPS LCD technology and 1080 x 2160 pixels across its face. This device is said to come with a single 5MP camera up front and a pair of 12MP cameras on its back, both with PDAF and the ability to capture 2160p video at 30fps.
They unfortunately have not been rumored to roll with NFC, which puts them out of the running for a big portion of the world that depends on said tech to make mobile payments. They ARE said to have Bluetooth 5.0, A2DP, and USB-C connectivity. Under the hood you'll more than likely find hybrid dual-SIM slots (two sims or one sim and one microSD).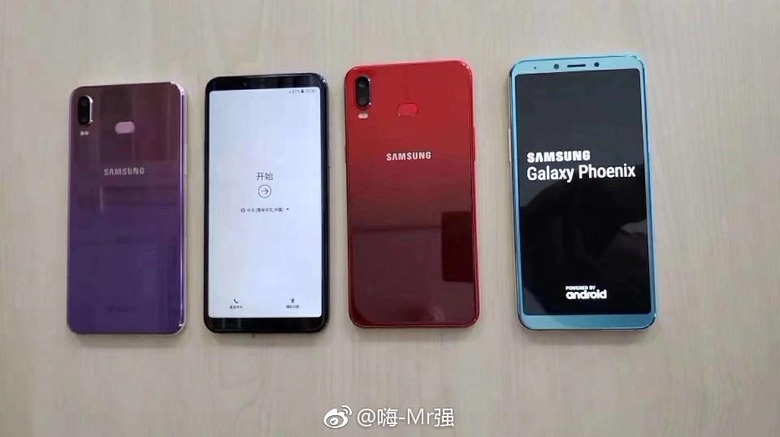 In addition to that single microSD card slot, this device has either 64 or 128GB internal storage, so says rumors dropped over the past couple weeks. Also in the running is a surprising 6GB of RAM. Why would the average person even need that amount of RAM? It's madness!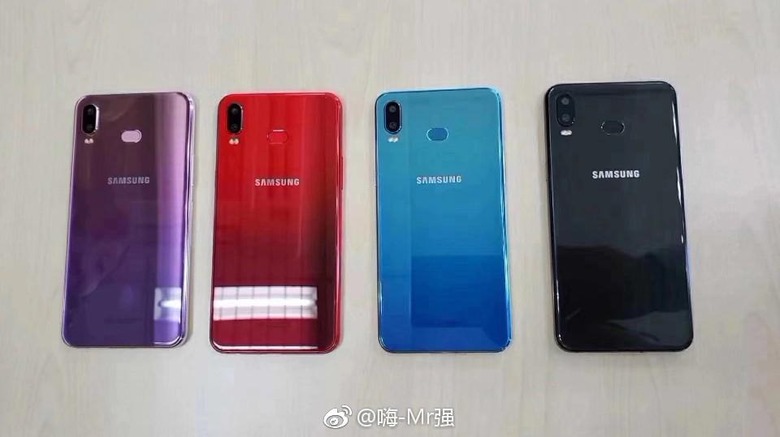 NOTE: Images come from Weibo, shared by 嗨-Mr强 earlier today. Don't be shocked if that link is broken by the time you hit it – these sorts of posts don't usually last long!
Rumored colors were Black, White, Blue, and Pink, and today with the photos we've been delivered, it looks like we've got a RED too. That or there'll be no white and a red and a purple instead of pink – but they could all be new colors, too! We'll likely see the whole collection revealed before the end of the year alongside our first teaser of the folding Galaxy smartphone – cross your fingers for sooner than later!