Samsung Galaxy Note III specifications leak with 3GB RAM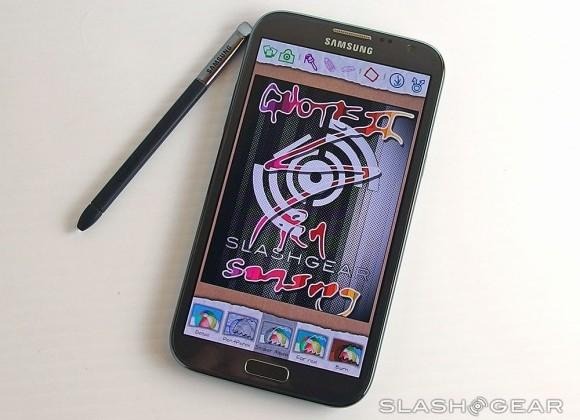 It's become a race, suddenly, to deliver the first Android smartphone – or first smartphone with any mobile operating system, that is, to bring on a whopping 3GB of RAM, here between the Samsung Galaxy Note III and the LG Optimus G2. While neither device has been confirmed with full specifications delivered by its creator – or confirmed to exist, at that – both machines have been rumored just today to be carrying the next-level amount of processing capability.
The Samsung Galaxy Note III may be the first to market, bringing with it a cool 5.99-inch 1080p display, holding with it the same amount of pixels (slightly less tightly packed) as the Galaxy S 4. This device is also suggested by MyDrivers, a publication speaking with South Korean inside sources, to be working with a slightly thinner body than its predecessor. As the Galaxy Note II worked with a weight of 182g, the Note III will be edging down below 180g and 8mm thick.
The Galaxy Note III is suggested to, by the time it's launched, be working with Android 4.3, Jelly Bean's newest iteration, and will support 4G LTE-Advanced. Of course there will be more than one iteration of the Galaxy Note III, the same as the Galaxy S 4 and its own LTE-A version unveiled last week.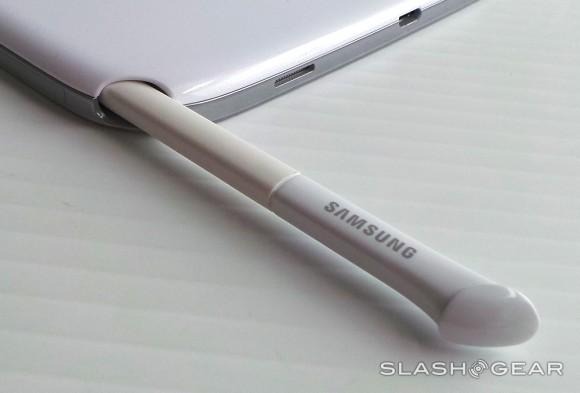 The third version of the Note handset will be working with at least two versions, depending on the region they'll be delivered. One iteration's delivery with a Samsung-made Exynos 5 "Octa" SoC will match that of the international version of the Galaxy S 4. The other version will have the same Qualcomm Snapdragon 800 quad-core processor as the LTE-A version of the Galaxy S 4, a step above the standard Galaxy S 4 delivered to the USA on multiple carriers earlier this year.
Earlier today it was also reported that the reveal date for the Samsung Galaxy Note III will be September 4th at a pre-IFA 2013 "Samsung Unpacked" event. Sounds reasonable!