Galaxy Note 9 wallpapers are all right here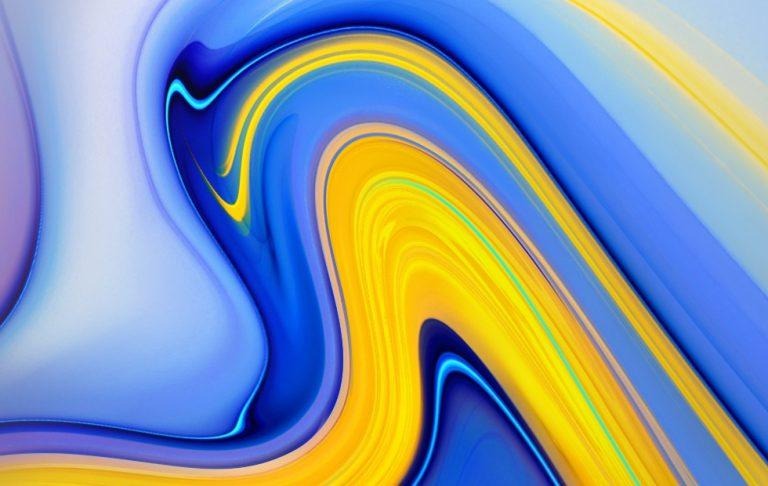 The Samsung Galaxy Note 9 was put on pre-order this morning, right around 24 hours after the device was initially revealed. This smartphone is now in the process of being torn apart in more ways than one. Right this minute we've got a gallery here with the various wallpapers included in the smartphone, now freely available to all users who wish to load said images on their phone in celebration, anticipation, or just for the fun of it.
The gallery of images here shows the newest in new stock wallpapers from Samsung for the Galaxy Note 9. These images look a whole lot like what was delivered with the Samsung Galaxy S9 and S9 Plus, with different colors and different grooves and shapes in the mix. Below you'll see an IMGUR gallery that includes the whole set at full size.
If the images above aren't the sort of look you're after, there are a couple of ZIP files available over at XDA Forums too. They've got some sound files there as well, if you want to dive into Samsung's Galaxy universe as deep as possible. The Galaxy Note 8's wallpapers will fit the Galaxy Note 9 and the 9 on the 8 precisely and without external adjustment, as they roll with the same display resolution. That includes square wallpapers which can be adjusted as you wish – they all pretty much look pretty great from any single point in the paint.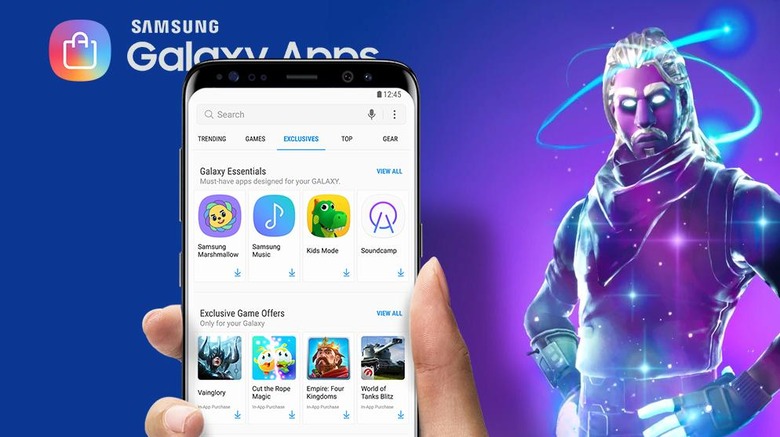 The Samsung Galaxy Note 9 was revealed in full for the first time yesterday. The Galaxy Note 9 is up for pre-order right this minute with a number of possibilities in bonuses and release offers – including some having to do with Fortnite. That's the most popular game of its sort in the world right now, and if you're planning on playing it without owning a Galaxy smartphone or tablet newer than the Galaxy S7, I must recommend you rethink your strategy and wait until next month.