Today is the day the Samsung Galaxy Note 9 was released unto the world in stores and with general availability online for the first time. This is the last Galaxy Note in line before the landmark Galaxy S10 (or whatever it'll be called), and it's the first Galaxy Note with an S Pen that works with Bluetooth. So there are a few factors to think about when deciding whether to purchase this $1000 device.
1. Galaxy S10 : Waiting for The X
I wrote about this one most important factor in an early 5 reasons to skip Galaxy Note 9 if you can – written before the device was even fully revealed. If you're the sort of person that loves having what's most exciting and most revolutionary, the Galaxy Note 9 isn't what you're looking for. The Galaxy Note 9 is a fantastic phone, but it's not particularly different from what Samsung brought to the table with the Galaxy Note 9. Maybe just wait for 10, or X?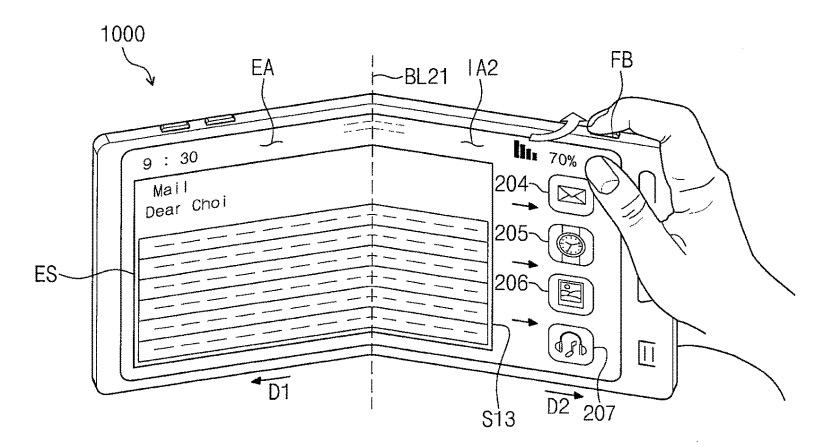 2. S Pen Need
If you do not need or do not plan on using the S Pen, the differences between this smartphone and the Galaxy S9 Plus are very few. There's also a massive number of other smartphones on the market that cost significantly less than $1000, most of which have no stylus in the box. If you don't need an S Pen, it makes very little sense to pay Samsung the premium for the Galaxy Note – any Galaxy Note in general, really – when you could just get a Samsung Galaxy S9 Plus for a couple hundred dollars cheaper – or more, if you're willing to get one used or refurbished.
3. Running Oreo, no public timescale for Pie
You've got the software experience here promised in advertisements by Samsung – it does all the stuff it says it can do. But the Galaxy Note 9 runs Android Oreo and there's no public timescale for an upgrade to Android 9 Pie. Samsung suggested that the upgrade process is likely to run the same sort of timescale as for previous flagship updates – that's all.
4. Overall Size
Like several other items on this list, I recommend that you head in to a store to get your hands on a Galaxy Note 9 before you buy. Especially if you've never handled a Galaxy Note before, and doubly-so if you've never had a smartphone that's this big before. Some people think they want a big phone, but when they use it, they realize that it's just… too big.
5. Color
This is a pretty insignificant factor, especially since you can pretty easily get a case to change your external smartphone color situation. But if you're looking at an off-contract 512GB edition of the phone purchased from Samsung online, you'll only be able to choose from Ocean Blue or Lavender Purple.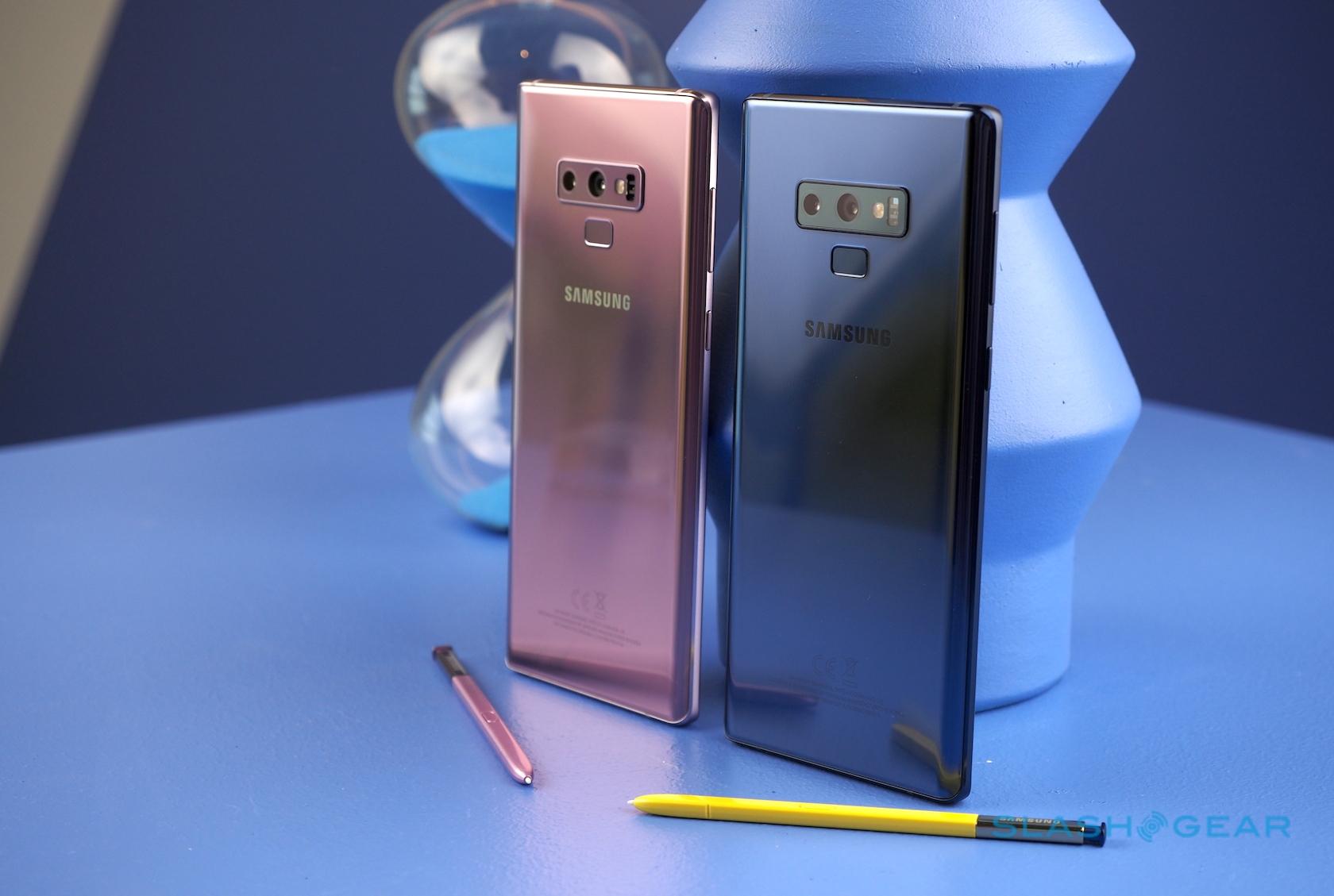 6. Generational Improvements
The differences between the Galaxy Note 8 and the Galaxy Note 9 are few and far between. If you've already got a Galaxy Note 8, I'd straight up recommend against buying a Galaxy Note 9. Unless you NEED to switch up – in which case do whatever you want, I'm not your dad.
7. Curved Display
Some people love the Infinity Display of the Galaxy S and Galaxy Note smartphone lines. But when you're using an S Pen quite constantly, there's a tiny (but possibly major) factor to consider. If you stopped buying new Galaxy Note devices just before they started using Infinity Displays, head in to your local big box store to try this device out with said S Pen and see what you make of the edges before you buy.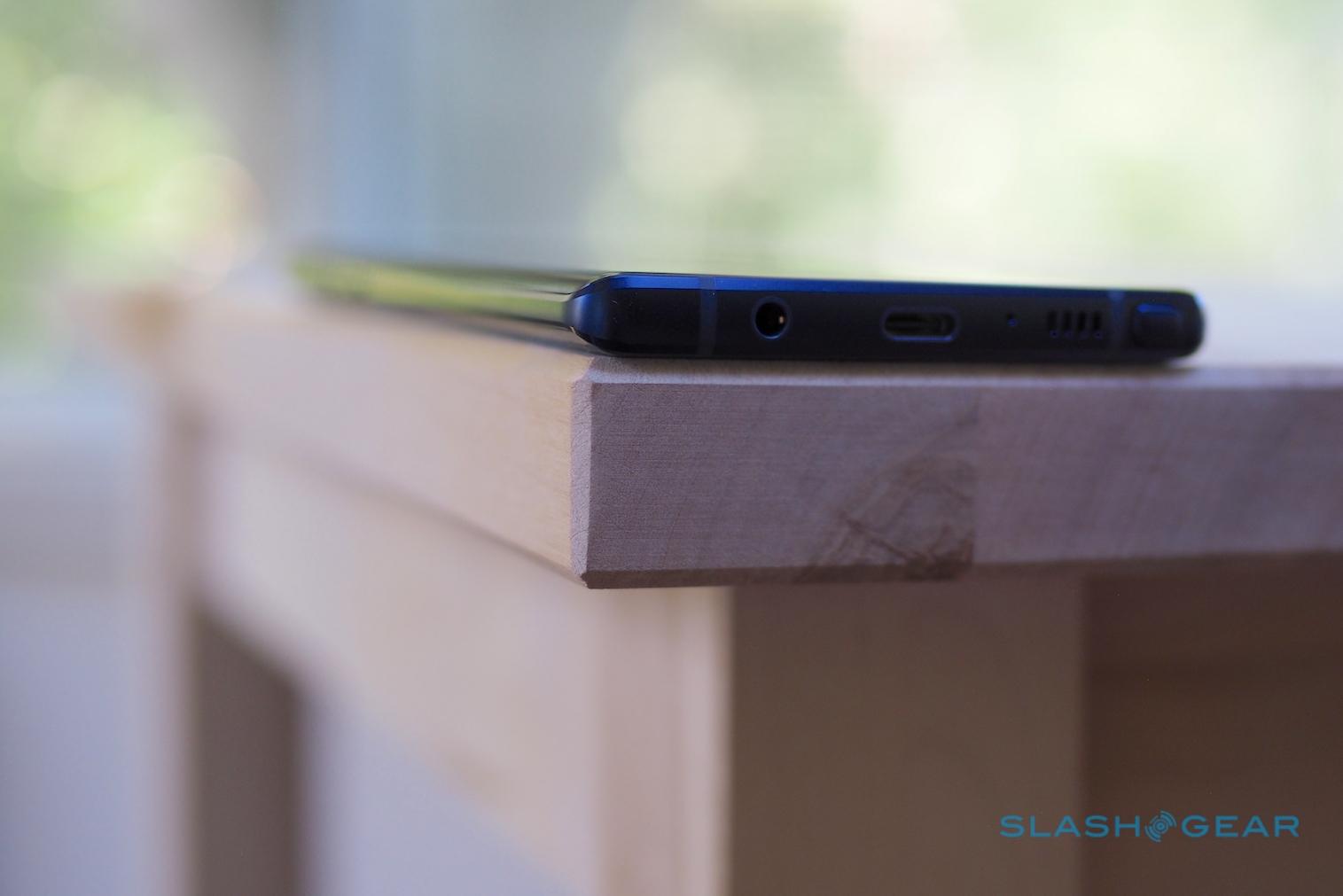 8. All Glass
A half-decade ago Samsung was just starting to transition from mostly-plastic smartphones to glass and metal. This increased the perceived value and quality of the Galaxy smartphone line – and lines – but it made the whole line a bit more breakable. The Galaxy Note 9 is big and it is made mostly of glass – on its outsides, anyway. If you're unwilling to buy a case with this smartphone, you might be in for a bad fall or two.
9. S Pen size
As it was for the last several generations, the S Pen is a semi-small sort of size. This isn't a problem for most Galaxy Note users – they've gotten used to the size of the stylus. But if you're used to using a real ink pen and/or pencil and never took the time to try an S Pen in a Galaxy Note before, I'd suggest you head over to a store like Best Buy to try before you buy.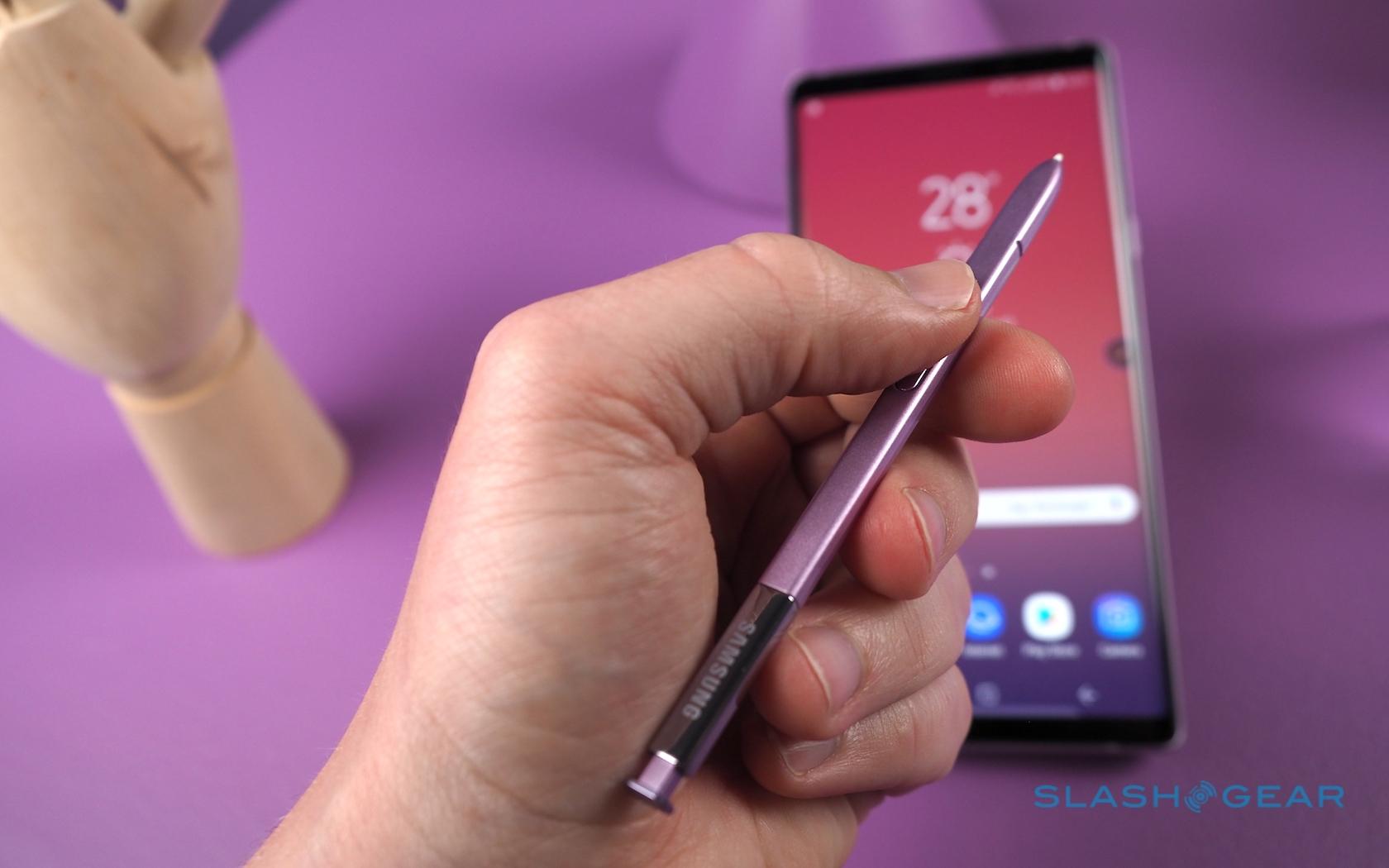 10. Price
We've reached the point in the smartphone industry at which it's become nearly normal to pay $1k for a smartphone. If you find this amount of money to be sort of absurd for a device that you might replace within a couple of years, you've got one choice. Protest with your pocketbook. That, or start buying smartphones that came out several years before the current gen. Either way, it's time to make yourself heard – if that's your wish.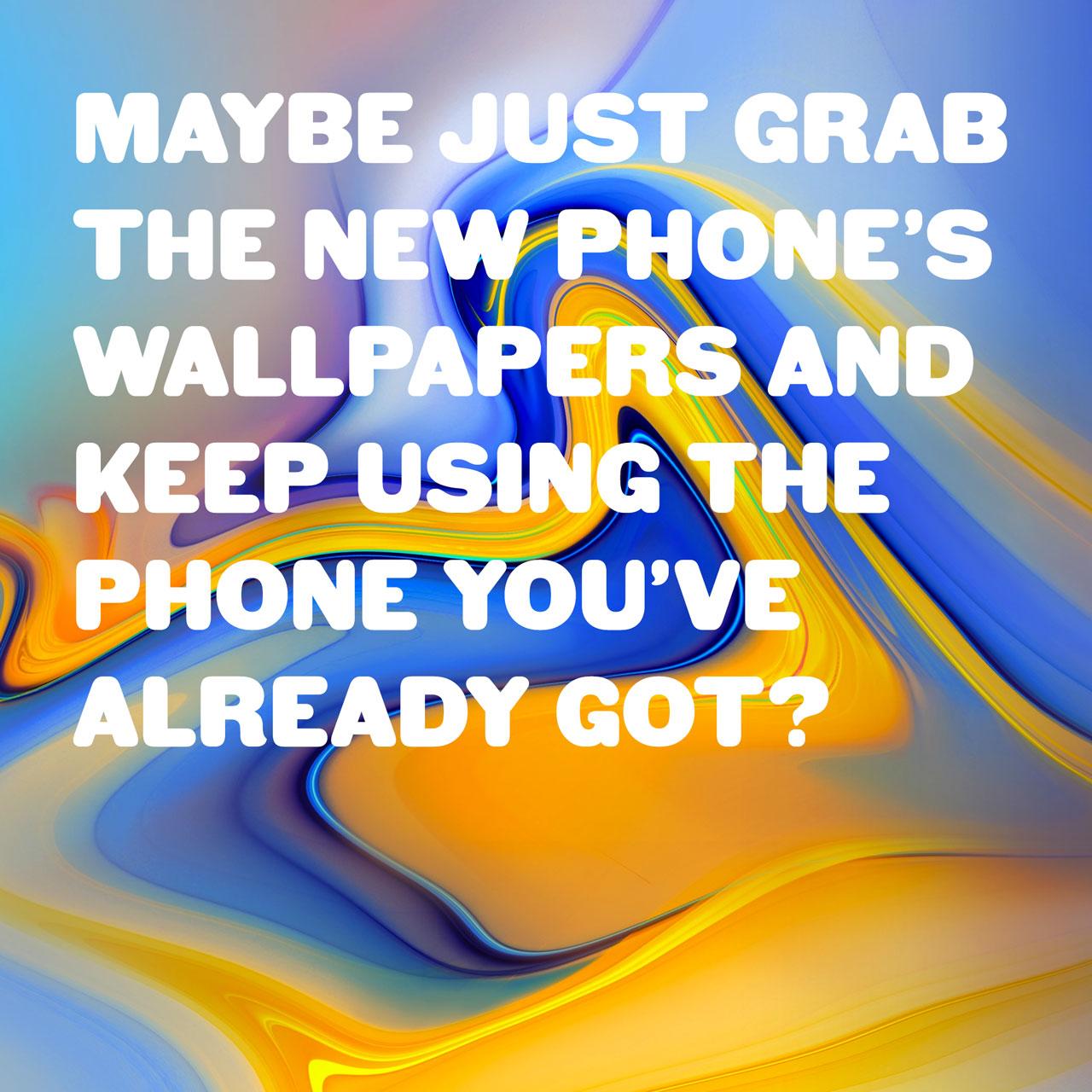 00. BONUS REASON: Bixby
It's not that Samsung made Bixby, or that they've included a pathway to using Bixby on this smartphone. It's the fact that there's a hardware button on this phone that, when pressed, calls upon Bixby, and that you cannot turn this button off or re-assign it to another task. That's just silly.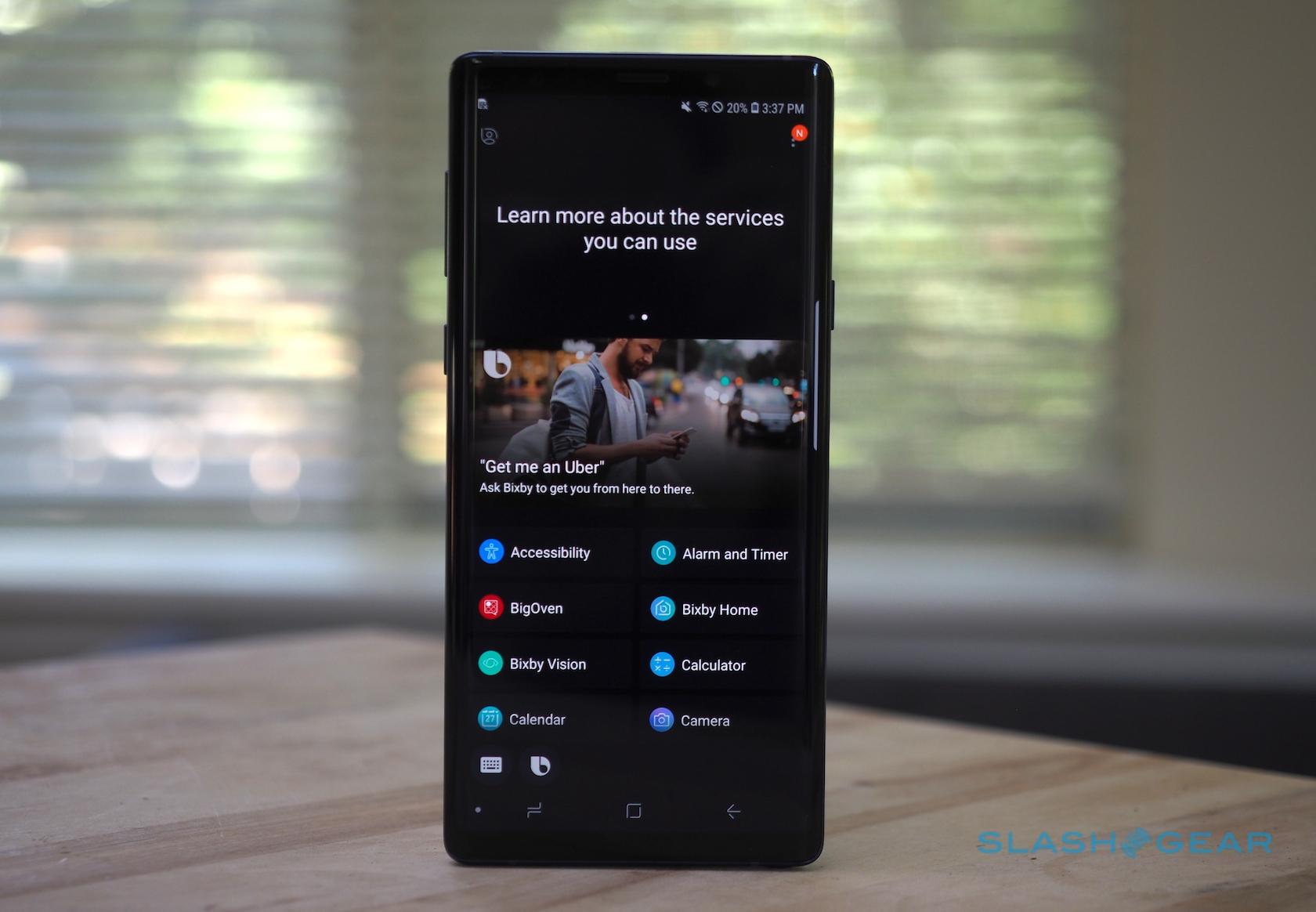 DON'T FORGET to have a peek at our full Samsung Galaxy Note 9 Review before you do ANYTHING or make any sort of SNAP DECISIONS. You're an absolute maniac and you know you're a maniac, so get in there and take the time to read that review before you drop your entire wallet on this phone. Do it immediately before I burn this entire publication to the ground!