Galaxy Note 9 release date, price, and buyers guide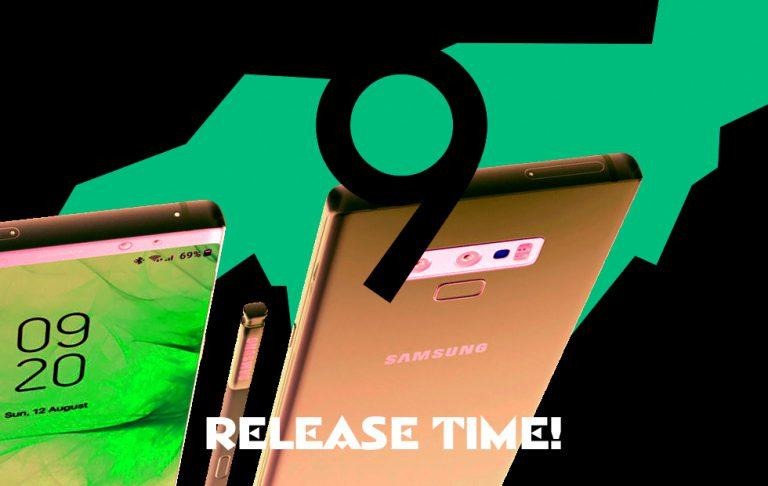 The Samsung Galaxy Note 9 was leaked in a variety of ways over the past few weeks, allowing us access to most of its details. Today we're have a peek at the release date, the pricing structure, and the specifications with which it'll replace the Galaxy Note 8. Now the Galaxy Note 9 is under the microscope – or at least as close to the microscope as we can get it before it's gone completely official.
Release Date
The Samsung Galaxy Note 9 will almost certainly be released on August 24th in the United States. Rumors suggest that pre-orders will begin within a week of the reveal event date. The reveal event will take place on August 9th, 2018 – that's one week from the day this article is set to be published.
Pricing
The Galaxy Note 9 will cost around $950 (and on upwards). There's little chance the smartphone will cost less than $950, and a whole lot of chance that it'll cost over $1000 once it's got internal storage larger than 64GB. This smartphone will likely have launch offers that include wireless earbuds and cases, too.
Accessories
We've had a look at the full collection of official Samsung-made cases and accessories for the Samsung Galaxy Note 9 as they've all been leaked. Or at least the first wave was leaked, and we've got a pretty good idea of where the rest will land. For now, have a peek at all the pretty colors – including red. Red, I tell you!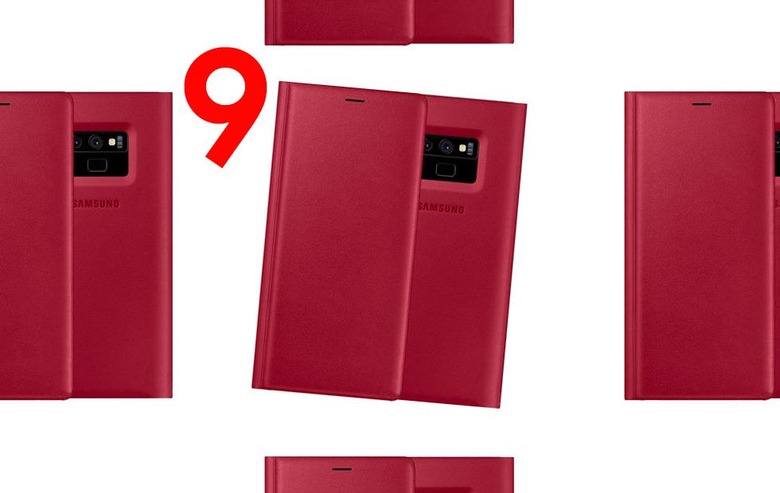 I recommend you take a peek at the Silicone Case – they're nice to hold on to, don't add a lot of bulk, and really do protect the device. The covers also cover the front, but I'm less enthusiastic about the amount of extra hardware those bring.
Colors and Such
Colors for the Galaxy Note 9 will quite likely include Black, Blue, Lavender, and Brown. The brown is also called "Teddy Bear Brown," depending on who you're speaking with, and the Blue version includes an S Pen that's largely yellow. It's weird and it's wonderful.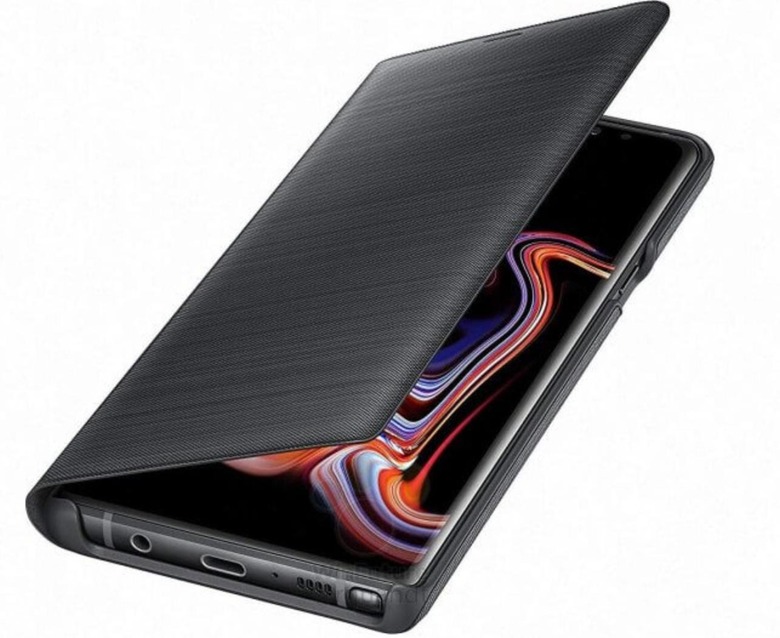 The Galaxy Note 9 does not appear to be launching with a Gold color edition or any sort of Rose Gold. Nor will it have a Silver or Chrome edition – at least, not at first. These devices will all be launched with cases from Samsung which match them and/or compliment their color schemes quite nicely.
Specs vs Galaxy Note 8
Below you'll see a set of specifications for the Galaxy Note 8 and the Galaxy Note 9. The Galaxy Note 8's specifications were confirmed in August of last year, as the device was launched a little under a year ago. The Samsung Galaxy Note 9's specifications here are not confirmed quite yet – they're just based on rumors, tips, and anonymous insider tips and rumors.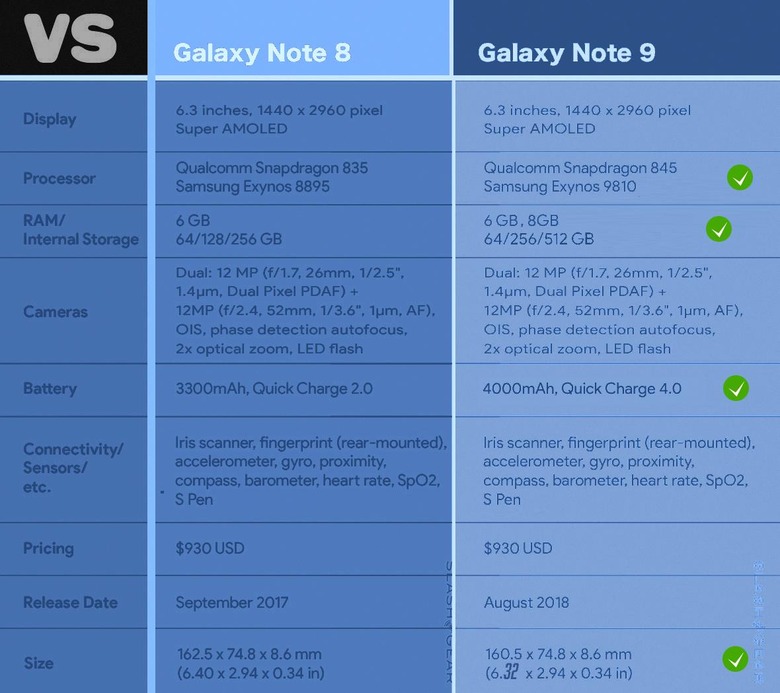 The Samsung Galaxy Note 9 will quite likely come with a body that's shorter and wider than its predecessor with a display that looks like it covers more of its frontside. The display-to-surface ration will be larger, and the bezels will be smaller. This smartphone is the last big release for Samsung until the launch and/or reveal of their Galaxy S10 – or whatever it'll be called.
Samsung also suggested earlier this week that they'd be revealing at least one phone with a new form factor in 2019. This likely means their folding-display smartphone is ready to go, and will be revealed in the first couple of months of 2019, during CES, MWC, or some unknown third event. Hang tight and see!