Samsung confirms Galaxy Note 9 feature upgrade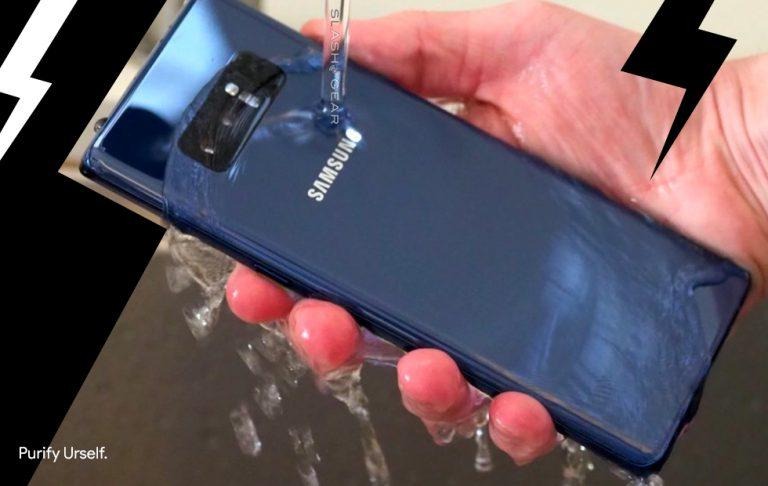 The Galaxy Note 9 received a bona-fide real-deal feature confirmation this week straight from Samsung. This came amid leaks on top of leaks for the past several weeks, the lot constructing an image of a phone that's been surprisingly consistent. In light of rumors of a game-changing Galaxy S10 in 2019, a unique feature for the Galaxy Note 9 is welcome news indeed.
Confirmation of a unique honor for the Galaxy Note 9 came from Samsung's head of Samsung Research AI Center Head Gray G Lee. "Samsung's AI vision has five directions: user centric, always learning, always there, always helpful and always safe," said Lee, according to the Korea Herald. Lee confirmed that the next generation in AI for Samsung would come with Bixby 2.0, and that this next-level update to the platform would be released with the Samsung Galaxy Note 9 later this year.
SEE MORE: Samsung Galaxy Note 9: Details closer to the truth
The same source added clout to the idea the Galaxy Note 9 would be released in August of 2018. That's in contrast to the rumor that the device could be revealed as early as July. Last year's Galaxy Note 8 was revealed on August 23rd, 2017, and the Galaxy Note 7 was revealed on August 2nd, 2016.
Samsung's number of announcements surrounding Bixby as a service and a platform pale in comparison to their competitors. Unless you compare Bixby to Siri, of course. Up against the Google Assistant or Alexa, neither Bixby nor Siri can compare – with sheer number of features if nothing else.
What I'm hoping, for Samsung's sake, is that the company stops the version numbering nonsense and starts in with the all-the-time updates. If people are going to trust any piece of software, they're going to have to see it as an entity that's not just a version in a long line of versions. What version of Alexa are we on? Oh that's right, there is no version, because it's a platform, not just an app.