Bixby 2.0 coming to Galaxy Note 9, smart appliances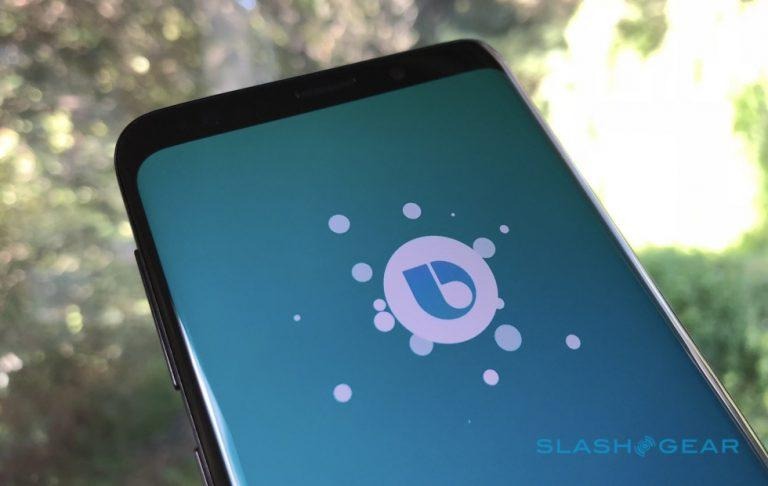 Every tech company is jumping on AI and machine learning these days and it's no surprise that Samsung is as well. And in typical Samsung fashion, it has decided to strike off on its own with its (acquired) SmartThings IoT platform and its own Bixby assistant. Unfazed by the lukewarm, almost negative, reception of the latter, Samsung is forging ahead with an improved Bixby experience, Bixby 2.0, coming soon to a Samsung flagship and Samsung smart home appliance near you.
Samsung promised Bixby would be able to do a lot of things. Truth be told, it was indeed able to deliver on most of them, like hands-free voice control of apps and smart object recognition. The problem wasn't in technical capability but in delivery. Samsung made users wait for months for Bixby's most important features and practically tried to shove it down every Galaxy phone owner's throat.
Samsung, however, seems to be dead serious about Bixby, at least for the time being. In version 2.0, it promises better natural language processing, better noise filtering, and faster response times. It doesn't mention anything about making Bixby more relevant for smartphone users.
Like Google Assistant, that's going to be more obvious in the smart home, or at least Samsung hopes. According to reports, Bixby will soon be in the company's connected appliances, connecting with its existing SmartThings smart home ecosystem. This would make Bixby immediately available to hundreds of smart homes where SmartThings is already used as a hub connecting appliances from other companies.
That, of course, depends on whether Samsung will indeed be able to improve Bixby's technical and practical capabilities. It will be facing off against Google Assistant, Amazon Alexa, and even Apple Siri, all of whom now have years under their belt. Samsung intends to go on a hiring spree, or even acquisitions, to make sure that happens soon.