Galaxy Note 9 leak tips Samsung's 2x upgrade approach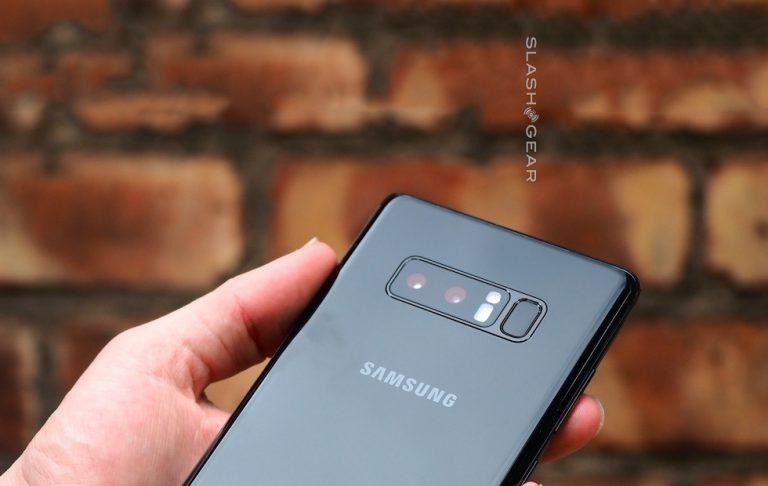 Today we're having a peek at what might be the biggest Samsung Galaxy Note 9 leak yet revealed. This device saw quite a few leaks over the past few weeks, and we've seen what might well be the full back and front already. But what of the components we rarely see the difference in until the final product is in our hands? What of the cameras, and their performance?
For the first time in a long time, it would appear that the Samsung Galaxy Note line will push a major upgrade over the Galaxy S. The Galaxy S8 largely provided the basis for our understanding and expectations of the Galaxy Note 8. But for the Galaxy Note 9, the Galaxy S9 might not be the best guide. At least, not where the camera is concerned.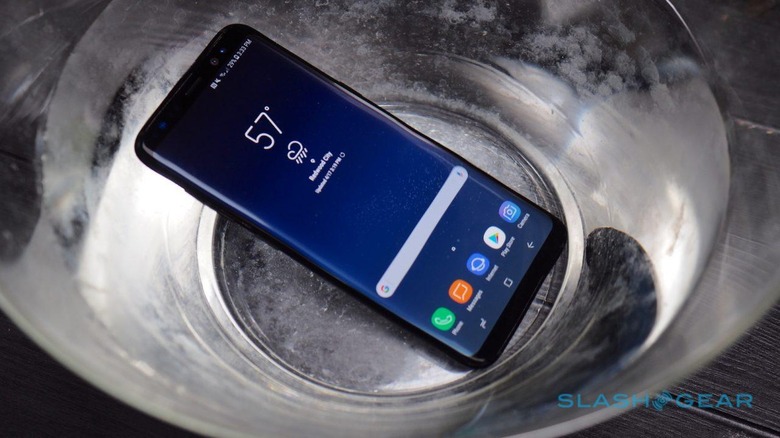 According to Bloomberg's Mark Gurman, we'll likely see an "upgraded camera" with the Galaxy Note 9. That's an upgrade over the Galaxy S9, to be clear here – everything will be upgraded over the direct predecessor of the Note 9: the Note 8.
Last year the Galaxy Note 8 worked with a 12MP/12MP camera setup on its back. The Galaxy S9 Plus also features a 12MP/12MP camera pair on its back. In the Galaxy Note 9, it would not be a shock to see a 16MP/24MP camera set. The set could be the same as is delivered in the Huawei company's Honor 10, as it were.
Most recent word is that Samsung will reveal the Samsung Galaxy Note 9 on August 9th of 2018. That'll be just a little earlier than the reveal of the Galaxy Note 8. What better way to get a head start on the competition than by literally releasing one's own product earlier by several weeks?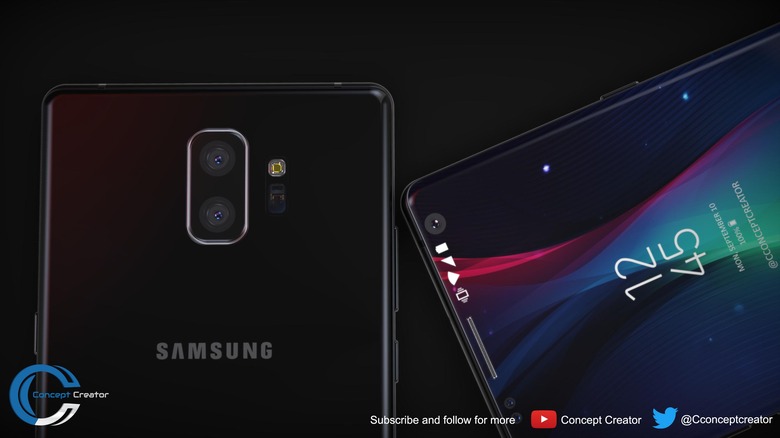 Previous leaks suggested we'd see a lot more mind-blowing set of upgrades with the Galaxy Note 9. A far more impressive display, a lack of a notch, a display that reached the top and bottom of the front – all of this would've been great. But instead, it would seem, Samsung's waiting for the Galaxy S10. Or the Galaxy S X? We'll see.