Samsung Galaxy Note 5 tipped for mid-August launch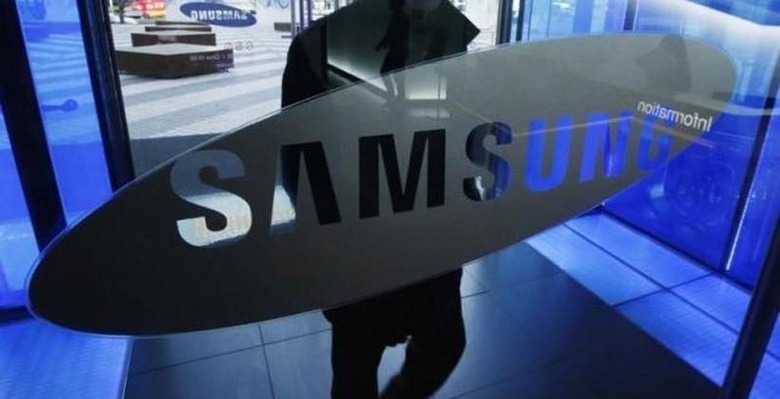 Samsung Electronics is tipped to be pushing up the launch of a new smartphone model to help the electronics giant turn around its sagging sales. The tip comes from a person who claims to be familiar with Samsung's plans, but didn't want to be identified. Samsung has had a sluggish second quarter of sales and hopes that the new smartphone will turn things around for the company according to the source.
The new device that Samsung will be launching in mid-August is said to be the Galaxy Note 5. Samsung launched the Galaxy Note 4 and the Galaxy Note 3 in September of their respective years. Pushing the launch of the new version of the Note up a month would give more time for sales in the current quarter.
An August launch would also put the Note 5 on the market well ahead of any new devices unveiled by Apple. In 2014, Samsung had annual profit that was lower than it had been in the three previous years. Samsung earnings fell short of expectations in Q2 2015 at $6.11 billion.
Poor profits were blamed in part on the inability to make enough of the popular Galaxy S6 Edge to meet consumer demand. There have been several leaks in recent weeks about the Galaxy Note 5 including a recent video showing the CAD files for the device and leaked hardware details. Samsung has offered no official comment on any of the leaks so far.
SOURCE: Reuters