Galaxy Note 5 CAD video leaks giving a glimpse at its design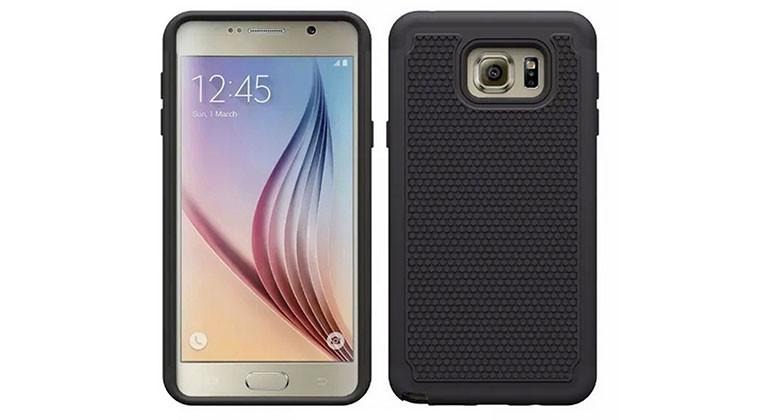 There have been plenty of leaks over the last few months that aim to shine a bit of light on what we can expect from the Samsung Galaxy Note 5 when it lands. Late last month one of the biggest leaks claimed to show all the hardware that the Note 5 would have crammed inside. One of the things that we still didn't know was what the Note 5 would look like.
A new leak claims to give us a glimpse at what the Note 5 will look like in the form of a video cribbed together from a CAD file. It's not a video of a prototype device; rather this is mostly a rendered line art style video that shows the shape and design the Note 5 is claimed to use.
The official unveil for the Note 5 is expected to take place on September 4 when the IFA trade show kicks off. One important bit that was tipped in previous leaks that the video does directly refute is screen size. Previously the screen was tipped to be 5.9-inches; this video suggests the screen will be 5.7-inches.
The resolution is still expected to be 2560 x 1440. It's also expected to have a snapdragon 810 or an equivalent Samsung Exynos processor mated with 3GB of RAM. The rear camera is tipped at 13MP with an 8MP front camera.
SOURCE: Nowhereelse