Today Samsung has revealed their plan to update one whole heck of a lot of smartphones to Android 4.4.2 KitKat. They've not been entirely specific about when each of these devices will be getting said update, but their news blast suggests that they're preparing essentially their entire 2013 lot of devices for the next wave. This update includes Android 4.4.2 KitKat with Samsung's own enhancements in tow.
This update comes with a new Location Menu – an element which allows users to have a tap on GPS, Wi-fi, and mobile data while checking app usage to make sure batteries don't run down whilst navigating. This update also works with an enhanced messaging suite – here you'll be able to choose between Messages or Hangouts (from Google+) as their default messaging app, selecting from a collection of Emoji for fun chatter therein.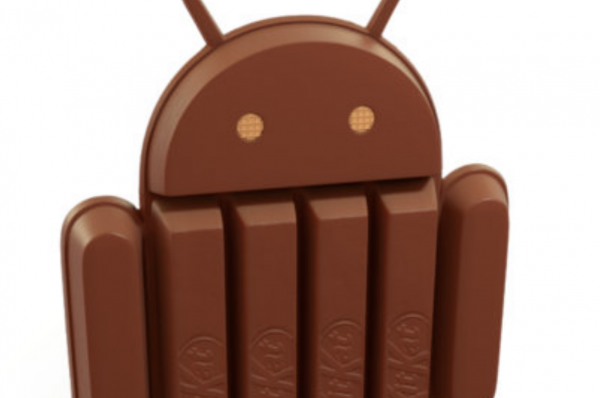 Finally this update will bring on a set of new Google Mobile Service (GSM) apps for automatic back up of photos and videos. This includes working with Google Drive and Google+, allowing you to upload, open, view, rename, share, and so forth with Google Docs and files.
The full collection of devices that'll be updated is as follows:
• Galaxy Note 3
• Galaxy Note II
• Galaxy S 4
• Galaxy S 4 mini
• Galaxy S 4 Active
• Galaxy S 4 zoom
• Galaxy S III
• Galaxy S III mini
• Galaxy Mega
• Galaxy Light
• Galaxy Note 8.0
• Galaxy Tab 3
• Galaxy Note 10.1
• Galaxy Note 10.1 2014 Edition
Samsung suggests that this list includes "select carrier variants" of each unit – in effect this means it's all still up to your carrier to make it so. If you're with a carrier that generally takes a long time to update, you might still be in for a wait.
Meanwhile Samsung suggests that they've got "updates beginning today and continuing throughout the coming months."
For more details on what Android 4.4 will bring to your device, have a peek at our SlashGear 101: Android 4.4 KitKat guide to what's new.