Samsung foldable phone teaser previews some big news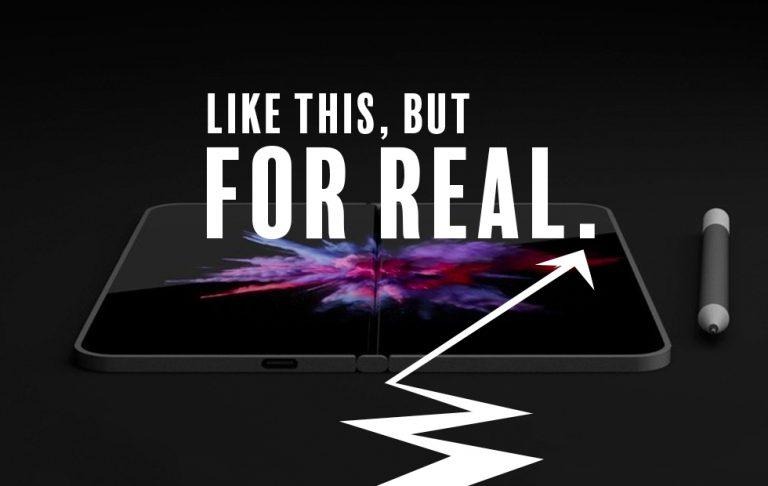 Years of speculation and rumors about a Samsung-made phone with a foldable display might finally be reaching some sort of resolution. Samsung's annual Developer Conference is scheduled to take place later this week, and Samsung has confirmed it will be previewing the phone at the show. Now that a preview has been confirmed, it's time to get the hype machine rolling, and Samsung did just that today by releasing a new teaser for its foldable phone.
As with most good teasers, this one doesn't really give away anything about the phone. The image, which you can see below, is simply the Samsung logo folded over on itself. The only thing we can really glean from the image is that the fold is a rather generous curve, so that may be an indication of the finished product's aesthetic.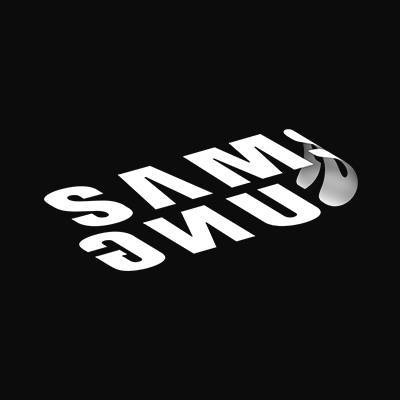 The teaser comes from Samsung's official Facebook page, and the company even went so far as to use it as a profile image, all but confirming that we're going to hear more about this phone soon. Earlier today, a filing with the United States Patent and Trademark Office outed the name "Samsung Infinity-Flex," which certainly sounds like the name of this mystery folding device.
Before you get too excited, it's important to remember that we're not sure what Samsung's preview will entail. Will it be a final product that's destined for store shelves? It's possible but unlikely, and there have been a few rumors in the lead up to SDC that have claimed we may only see a prototype or nothing at all, with engineers instead on hand to talk about the phone at a conceptual level.
Regardless of whether we see the actual device, a prototype, or nothing physical at all, we're definitely finding out more about the phone later this week. The Samsung Developer Conference takes place on November 7 and 8, so we're just a couple of days out from the event. As always, we'll have coverage of all the big announcements here at SlashGear, so stay tuned for more.