Samsung eyeing HP notebook business tip insiders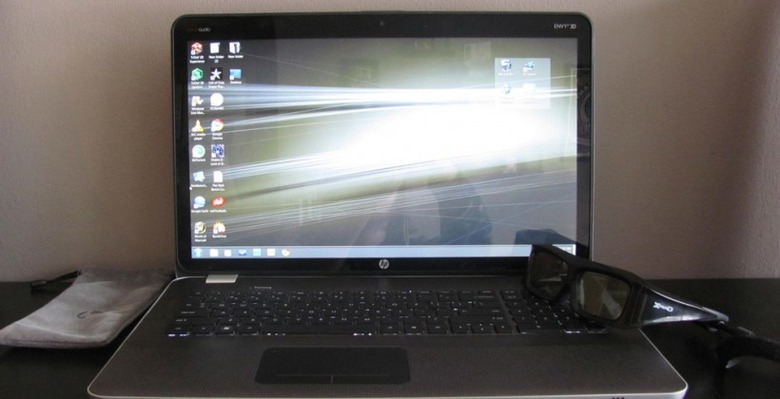 HP is reportedly considering selling its notebook PC business, according to the latest Chinese rumors, with Samsung believed to be the frontrunner should the computing transaction take place. According to a Commercial Times report [subscription required], Lenovo and Hon Hai (Foxconn) are also potential suitors.
However, DigiTimes' sources claim that while a deal was potentially in the works in Q4 2010, it was subsequently called off "for an unknown reason" and has been dead since then. Samsung was believed to be considering using HP's notebook production to offset a reduction in component orders from rivals, cautious about relying on a company which is aggressively promoting its own notebook lines.
HP CEO Leo Apotheker recently confirmed that the company planned to put webOS on every PC from 2012, a move that would be at odds with selling off the computing business. The company is also believed to be assigning development of the Touchpad 2 – successor to the not-yet-released HP Touchpad tablet – to the notebook team, in the hope of making it more appealing to enterprise users than Apple's iPad 2.