Samsung exec denies Galaxy Nexus Apple patent workarounds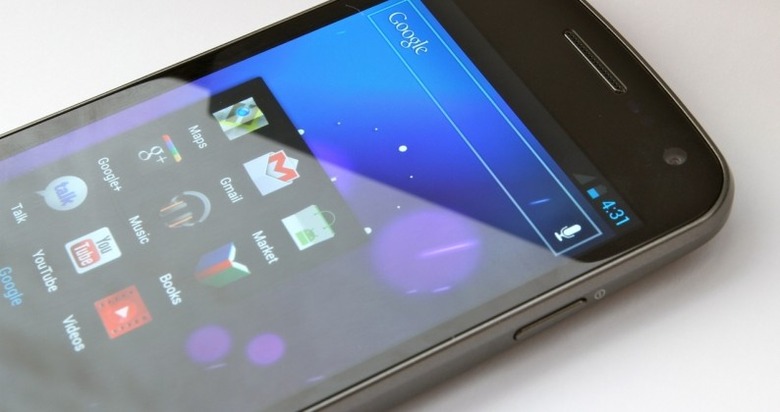 Samsung's head of mobile global product strategy has denied reports that the Galaxy Nexus was designed specifically to work around Apple patents, despite Samsung mobile president Shin Jong-kyun suggesting that was the case earlier this week. Asked by AllThingsD about whether Samsung had created the new Ice Cream Sandwich smartphone with Apple IP in mind, Won-Pyo Hong claimed "that wasn't really part of our discussions when designing the device" and went on to dismiss the claims as mere speculation.
"I don't know where that rumor came from" Hong said, apparently unaware that it was Samsung's own chief of mobile products that had made the original comments. Quoted in Korean reports earlier this week, Shin said Samsung "would do everything we can" to avoid further Apple litigation, but conceded that, due to the complexity of intellectual property and the scope of patents, it was impossible to be sure that the Galaxy Nexus did not still infringe on technologies Apple had filed.
Asked about the bizarre relationship Samsung has with Apple, acting as both supplier and legal foe, Hong suggested that "there are a number of companies that we have multidimensional relationships with." Recently Samsung filed for preliminary injunctions in Europe and Asia, attempting to have the new iPhone 4S – several components for which it supplies Apple with – blocked from sale over claims it infringes on Samsung's own patents.
More on the Samsung Galaxy Nexus in our hands-on report along with our first-impressions of Android 4.0 Ice Cream Sandwich.