Samsung EVP: Apple War Fallout Is Innovation Loss Despite Financial Win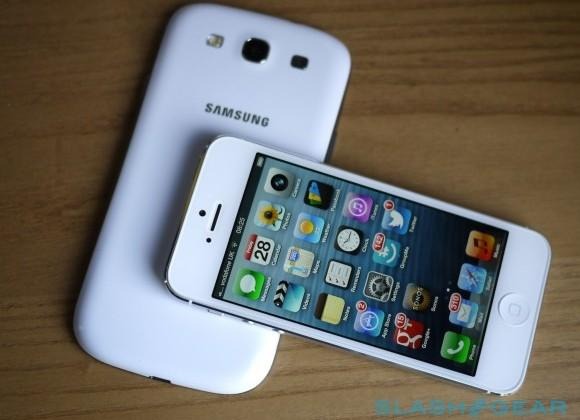 Samsung exec David Eun has blamed the ongoing legal battle with Apple for hindering innovation, pointing out that while the Korean firm may benefit financially from each iPhone sale, overall the consumer tech industry suffers. Speaking at the D:Dive Into Media conference this week, executive vice president Eun refused to be drawn on more specific insights around the regular court appearances legal teams from the two companies have made, but said that it represented "a loss" to innovation overall, despite Samsung's own efforts to push its software portfolio.
"We're doubling down on software innovation" Eun pointed out, "particularly software that will enhance our products."  That follows a process of internal development, acquisitions, and partnerships, the EVP explained, including making investments into third-party firms courtesy of the Samsung accelerator program.
Nonetheless, Eun – positioning himself as a consumer – has apparently been disappointed by the split-focus of the key players today, though said that it was down to the lawyers to handle that patent litigation side of the business.
The Samsung exec's comments came before Apple CEO Tim Cook took part in the Goldman Sachs Technology and Internet Conference, where while he did not name Samsung specifically, he did take obvious potshots at the South Korean company. OLED screens, for instance – which Samsung has used on all of its recent flagship Galaxy smartphones – were derided as having poor colors, while Cook also argued that Apple's rivals, unable to compete on innovation, instead focus unnecessarily on base specifications.
Despite the snark, Cook is believed to have preferred a quieter approach to the litigation with Samsung than Steve Jobs' "thermonuclear" war, with sources claiming that was down to his concerns around alienating a vital component supplier. Eun touched on a similar point himself, conceding that Samsung's input into the iPhone hardware, for instance, meant that the company did benefit from Apple's strong sales.