Samsung drops digital cameras in favor of 'new camera product category'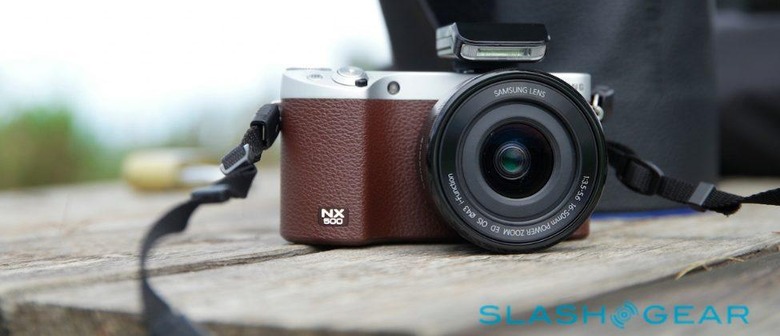 It's not entirely clear what is going on with Samsung's camera business, but the writing has been on the wall for over a year. Rumors appeared in early 2016 making various claims about Samsung's dedicated digital camera plans — mostly that it was abandoning the market — something further spurred by a tweet that appeared from the Samsung India account. Yet another source has cropped up with information about this, and assuming the source is correct, it seems Samsung has entirely stopped its digital camera production.Samsung NX500 Review – the TARDIS of cameras
During CES 2016, many noticed that Samsung digital cameras were notably absent. That absence itself followed a revelation that Samsung had pulled from the UK and Germany-based camera markets, with at least one spokesperson having said at the time that the company was shifting its business in the photography market due to a decrease in demand.
It's not hard to see why consumers are buying fewer dedicated digital cameras than ever. Even the cheapest smartphone has a built-in camera, and phones offer features that most cameras can't rival: fairly sophisticated editing, direct uploads and social media sharing, and more. For the average consumer, a digital camera seems rather pointless.
According to Korean publication The Investor, a Samsung official who wished to remain anonymous has revealed that Samsung has stopped sales and production of digital cameras entirely. This source stated:
We no longer produce and sell digital cameras. But we will create a new camera product category to continue the business.
A source went on to say that Samsung stopped being competitive in the entry-level digital camera market, and that it further suffered from the rise of smartphone cameras. This new alleged camera category may contain more products like the Gear 360 camera, and it could also include cameras made specifically smartphones.
SOURCE: The Investor