Samsung demands NVIDIA sales ban in patent retort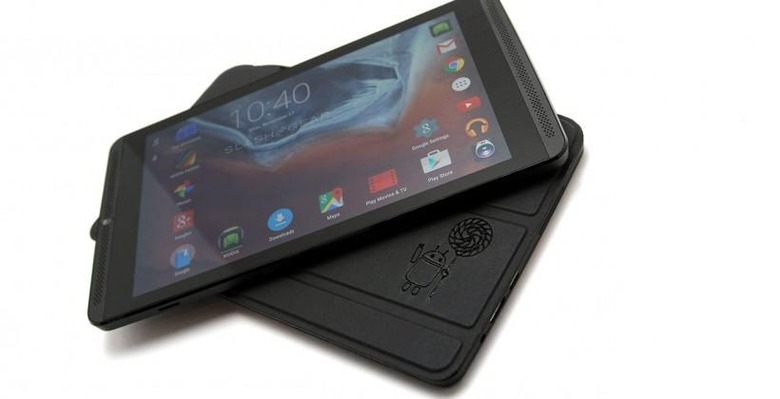 Samsung has shown it's not afraid to chase big legal injunctions when it believes its patents are at stake, and now it's NVIDIA facing a US sales block at the hands of the South Korean firm. A complaint filed on Friday asks the US International Trade Commission to shut down sales of NVIDIA's graphics chips, alleging they infringe Samsung's own intellectual property. As with Apple, however, Samsung didn't actually pull the trigger first: it was NVIDIA which kicked off this particular war.
Back in September, NVIDIA sued not only Samsung but Qualcomm as well, accusing the two firms of infringing on seven patents it holds. At the time, it asked that the US courts not only rule in its favor, but ban a number of devices and even award NVIDIA damages.
A long list of Samsung phones and tablets – including the Galaxy Note 4, Galaxy S5, and Galaxy Tab S – were among the devices NVIDIA claims its IP has been infringed.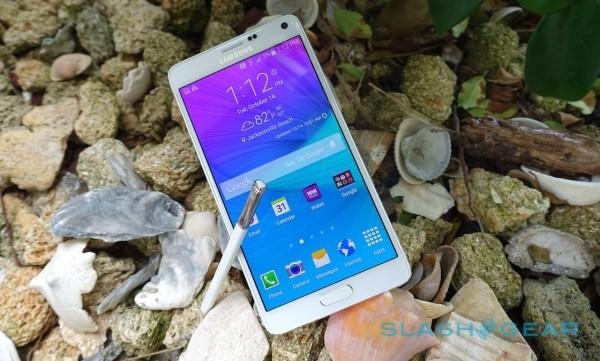 Although making no comment on the legitimacy of NVIDIA's claims, the ITC confirmed in October that it would be investigating them.
Samsung's response has been to file some similar demands of its own, targeting not only NVIDIA but a number of other manufacturers including ZOTAC, Mad Catz, OUYA, and Wikipad. Full details of which products, exactly, Samsung is hoping to see banned from sale have not been disclosed.
However, a patent infringement suit filed by Samsung earlier this month claims that NVIDIA's SHIELD Tablet is among devices that illegally use technology from up to eight patents the South Korean firm holds.
Samsung also alleged that NVIDIA had used false advertising in describing the SHIELD Tablet as having the world's fastest mobile processor, arguing that in some metrics its own Exynos 5433 scores better. NVIDIA responded by releasing a brace of benchmark tests it says back up its claims.
SOURCE USITC