NVIDIA sues Samsung, Qualcomm for patent infringement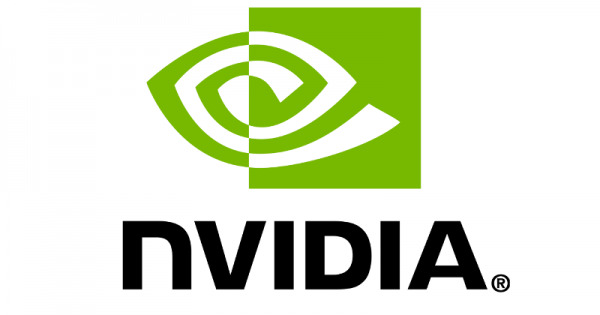 Samsung might find itself in court again, but this time not against Apple and this time not alone. NVIDIA has filed a lawsuit against both Samsung and Qualcomm, accusing them of infringing on 7 of its patents related to computer graphics and is asking the International Trade Commission and in the U.S. District Court in Delaware to confirm that, ban devices, and award them damages.
No one will perhaps question that NVIDIA owns patents related to computer graphics technology. No one will also perhaps deny the contributions the company has made to the field. Perhaps there are even some actual patent infringement to be found in its competitors products, too. But there are many parts of this lawsuit that are just quite difficult to fathom, much less stomach. For example, NVIDIA's blog post lists seven infringed patents, a detail that seems to be missing from its official PR statement. Among those, four are given as follows:
our foundational invention, the GPU, which puts onto a single chip all the functions necessary to process graphics and light up screens
our invention of programmable shading, which allows non-experts to program sophisticated graphics
our invention of unified shaders, which allow every processing unit in the GPU to be used for different purposes
our invention of multithreaded parallel processing in GPUs, which enables processing to occur concurrently on separate threads while accessing the same memory and other resources
Like many software patents these days, those sound very commonplace and those are the very same foundational processes or algorithms used in graphics architecture everywhere. Surely, others in that market, like once bitter rival ATI (now AMD/ATI) would have a word or two to say about that.
The targets of the lawsuit are equally perplexing. It specifically names Samsung and Qualcomm as the culprits. But in the same breadth, it actually mentions a lot more. Qualcomm is being targeted for its Adreno GPU used in its Snapdragon SoCs. But the list of Samsung's devices also include those that run on its own Exynos chips and so ARM's Mali and Imagination Technologies' PowerVR graphics architectures are also dragged into the lawsuit. In short, NVIDIA is basically targeting almost every mobile GPU maker or designer in the market.
Here's the list of Samsung devices that NVIDIA says infringe on its patents:
Galaxy Note Edge
Galaxy Note 4
Galaxy S5
Galaxy Note 3
Galaxy S4
Galaxy Tab S
Galaxy Note Pro
Galaxy Tab 2
NVIDIA claims that this is the first time ever that they have filed a patent lawsuit against anyone in its 21 years of existence. It does make us question why it took them long to target these chips that have been in the market for so long. It is also strange that it is going after Samsung alone, considering the Adreno, Mali, and PowerVR chips have other customers as well. NVIDIA also says that it has repeatedly approached Samsung for licensing negotations but has been repeatedly told that it is the problem of Samsung's suppliers, which might actually be true as well. Whatever NVIDIA really has in mind when it filed its complaint, it might turn out to become a PR problem for them. While it doesn't fit the definition of a patent troll, there will be many who will question NVIDIA's motives and sanity, not to mention its financial situation.