Samsung debuts Level On Wireless Pro headphones with ambient sound feature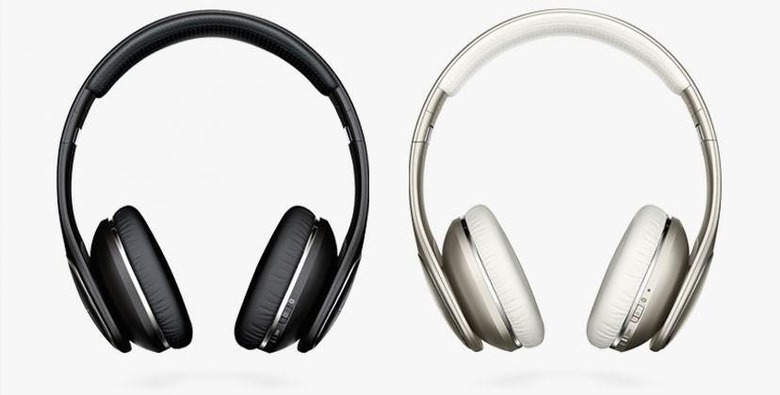 With large, over-ear style wireless headphones being the hot accessory for smartphones these days, Samsung is jumping in with their own new premium offering. Their just announced Level On Wireless Pro headphones boast of offering incredibly high quality audio, something that usually requires a wired connection. Dubbed "Ultra High Quality Audio," which Samsung says is better than the sound quality of a CD. There's a couple of other neat features as well, including the option to hear surrounding ambient sounds alongside music.
The UHQA is clearly meant to be the headphones' killer feature, however it will depend on several other factors. Namely, users need to have a device that supports the audio standard, such as Samsung's new Galaxy Note 5 or Galaxy S6 Edge+. The other thing needed is music in the right format, such as high-definition audio from Pono. Even Tidal's lossless audio isn't enough, as it's only matching CD quality.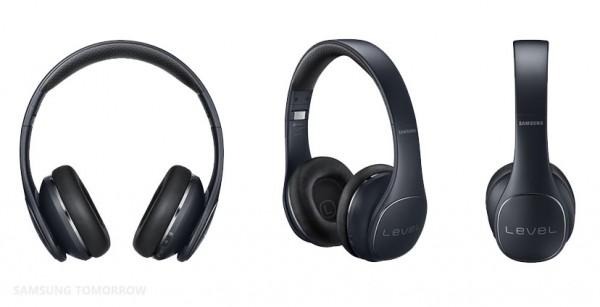 The other handy feature is called Talk-In Mode, which lets users hear surrounding sounds even while listening to music. This may not sound appealing, but it's intended to be used for safety outside, like when users are running and need to be aware of other activities on the street. Of course, on the opposite side of the coin, the Level On Wireless Pros do feature active noise canceling, with four external and internal microphones used to eliminate background noise.
The headphones come in two color options, black and champagne gold, and feature touch sensitive controls for changing volume and music tracks, along with memory foam cushions. With active noise canceling turned on, battery life measures 10 hours with wireless Bluetooth, and 18 hours with a wired connection. Samsung hasn't revealed a shipping date or final price, but it's a safe bet they'll be more expensive than the $250 non-pro Level On Wireless headphones.
SOURCE Samsung