Samsung buys Viv, the smart assistant from Siri's creators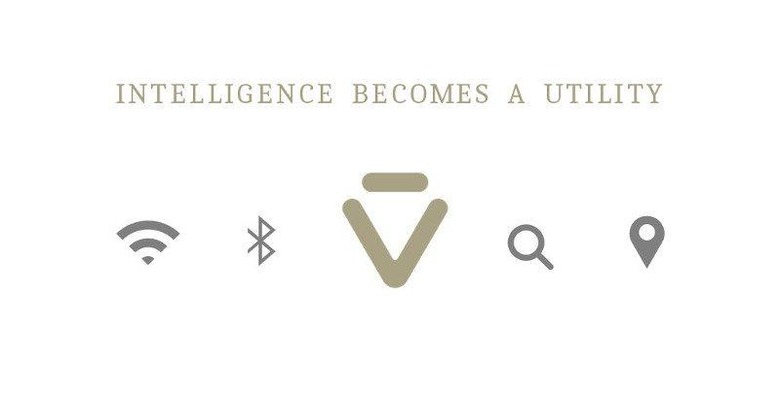 Google just took the virtual personal assistant wars to the next chapter when it made Google Assistant the star of its recent press event. Not to be outdone, Samsung has just made an announcement that it, too, is getting into the game. No, it isn't simply just evolving its perhaps mostly unused S Voice feature. Instead, it has acquired Viv Labs, developers of the AI bot of the same name. It is an interesting and somewhat strategic purchase, too, as Viv was created by the very same people behind the now iconic Siri.
Contrary to what many might have presumed, Siri started out as an independent, third-party program that Apple eventually bought and made its own. Also eventually, one if its co-creators, Dag Kittlaus, struck out on his own to develop his idea of the perfect voice-controlled personal bot assistant.
Those types of services, from Siri to Cortana and now to Google Assistant, are a dime a dozen these days, but even the most advanced of them are still a few yards short of the ideal virtual secretary. One of the biggest hurdles is in understanding more complex queries that are usually made up of multiple phrases and conditions.
That is where Viv tries to be different. It aims to offer a more sophisticated natural language processing that allows it to understand more natural (English) questions and make sense of it. It is, in theory, also more embracing of third-party developers that want to take advantage of Viv's supposedly smarter brains.
At the moment, the exact form it will take is still unknown. A few months back, Viv didn't even have a voice yet, though it could already understand roundabout questions with ease. It isn't hard to imagine that Viv would eventually make it into Samsung's smartphones, but there might actually be a more immediate implementation around the corner.
Samsung just recently teased an "Art PC PULSE" announcement scheduled for next week, which also seemed to include at least one instance of a voice assistant responding to a query. Whether that is an example of Viv, we'll soon find out come 10th October.
SOURCE: Samsung