Samsung Beats Google To Releasing Wearables SDK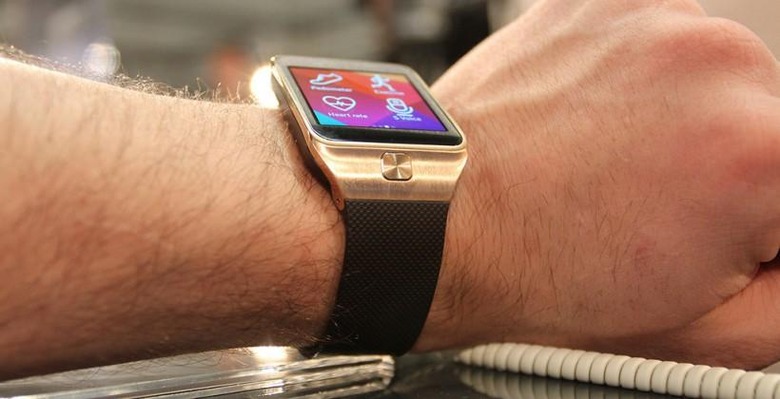 Samsung has released its Tizen SDK for wearables, allowing developers to create apps for the Gear 2 and Gear 2 Neo smartwatches announced last month, and beating Google's wearable SDK to the punch. The developer kit allows third-party apps to show notifications and controls on the smartwatches' OLED touchscreens, to use data from the integrated pulse-rate sensor, and other features.
In fact, several types of applications are supported, depending on whether the app is to treat the smartwatch as a remote device, or to run standalone on the Gear 2 itself.
In standalone mode, the app runs independently on the wearable; that could be a clock, for instance, or a simple calculator. In linked or integrated modes, the Gear 2 app is a companion to software installed on the Samsung phone or tablet, with the smartwatch functionality loaded either manually or automatically.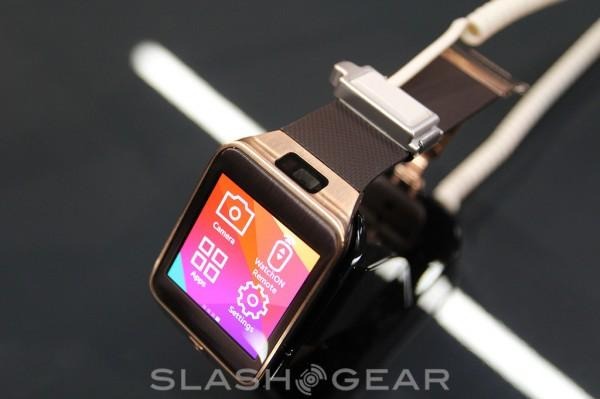 Developers will be able to release their apps through Samsung's Gear Manager tool. Fedly, Glympse, iHeartRadio, Runtastic, eBay, and more have already released titles for the new wearables.
However, Samsung's isn't the only wearables SDK we've been waiting for. Google confirmed earlier this month that it too would have a package of developer tools for those wanting to code for body-worn devices, only based on Android not Tizen.
That's expected within the space of a week or so, and is likely to be the point of entry into Google's own much-rumored smartwatch project, believed to be manufactured by LG.
Unfortunately, what was arguably the most popular of the three wearables Samsung announced – the Gear Fit, isn't among the devices supported by the new SDK. That's because it doesn't actually run Tizen, Samsung opting instead for a more basic OS so as to prolong battery life.