Samsung Android Wear and flagship Tizen phone coming later this year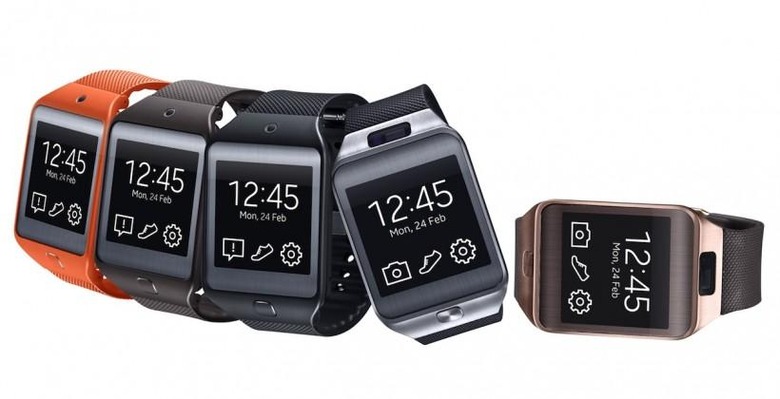 A Samsung executive named Yoon Han-kil is talking up some of the plans that Samsung has for new devices in 2014. One of the devices that the executive has tipped is a new smartwatch that will be based on Android. An Android-based smartwatch is a bit of a change considering that the Gear 2 and other devices ditched Android in favor Tizen.
That move doesn't mean that Samsung won't be offering Android Wear devices in the future. Yoon tips that Samsung plans to introduce an Android-based smartwatch later this year. He also said something that will make fans of the Gear line of smartwatches that aren't using compatible Samsung smartphones happy.
Eventually, Samsung wants the Gear smartwatches to be compatible with all Android smartphones built by other companies. That move will allow Tizen to compete against Android as an OS in the wearables market. Tizen will be used in more places than wearables this year as well.
Yoon says that Samsung's first Tizen smartphone will launch around the end of the second quarter. He said that the first of the Tizen devices would be a high-end smartphone that is aimed at the top of the market. A second Tizen smartphone will come later aimed at the middle of the market. Yoon offers no hardware details on either of those handsets. Another interesting tidbit that Yoon mentioned is a new Galaxy Note in a "new form factor" coming in the second half of the year. Check out our hands-on with the Gear 2 smartwatch with Tizen that is available now.
SOURCE: Reuters