Samsung and Panasonic mull Android smart cameras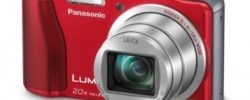 So far manufacturers have stuck Android onto a wide variety of devices, including smartphones, tablets, and even smart watches. According to seperate reports, both Panasonic and Samsung could be looking to use Android as the base operating system on digital cameras in the future.
First up, TechRadar reports that a represenative from Panasonic UK says the company is looking into the possibility of using Android on digital cameras in the future. Barney Sykes says:
It's one option for the future, but we have to be mindful of the consumer and the warranty that we offer. If we open up the platform to third parties, then we lose control of the warranty that we could offer the customer, because you never know what you're downloading.
Sykes goes on to say that the main concern is app compatibility with the various optics and technology packed into existing cameras. If Android were to be used with apps being downloaded to smart cameras, there's no guarantee it would play nice with what Panasonic already include. It does open up interesting avenues, however, not just creatively, but also financially.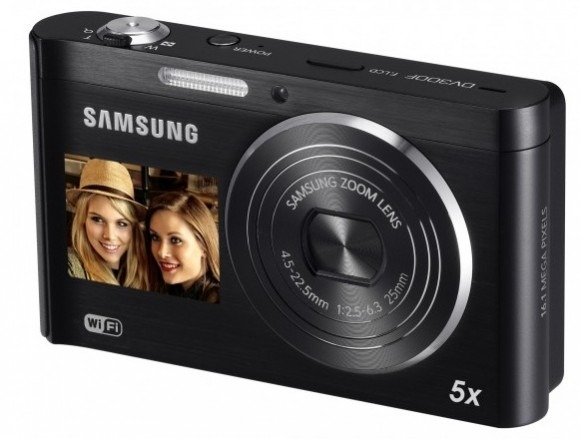 Meanwhile, Engadget paid a visit to Samsung's headquarters in South Korea, where they sat down with the research and development team. Just like Panasonic, Samsung have also been toying with the notion of using Android in a digital camera. They didn't comment on whether a camera featuring Android would hit the market this year, but Engadget believes the hints were there.
Could Samsung's hint be related to the Galaxy Camera trademark that they filed in the US just last month? Typically the Galaxy moniker has been reserved for the company's line of smartphones, so a move to include it on cameras ties in nicely with the idea of them using Android as well.
Back at CES 2012, Polaroid unveiled their own smart camera, equipped with a 16 megapixel camera and WiFi/3G connectivity to tie into social networking services, all running on Android. Taking that into account along with Panasonic and Samsung's ideas, then the so called smart camera could just be the next big thing.