Samsung and Apple to attend mediation session next month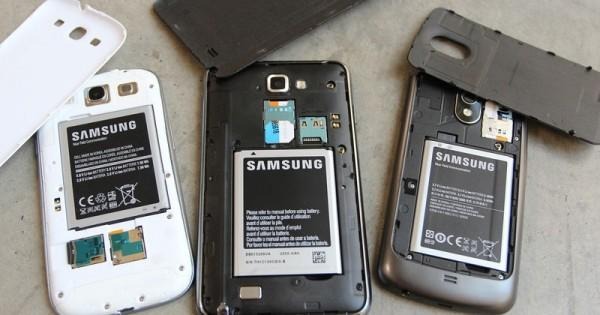 Perhaps Samsung and Apple have finally gotten tired of their never-ending legal bickering. Or perhaps each side just wants to see the other's playing cards. Whatever their respective reasons may be, the two have agreed to seek mediation on or before February 19.
One chapter of the legal saga between Apple and Samsung came to an end last November when the jury awarded Apple $290 million in damages, in addition to the earlier $600 million. Despite Samsung's attempts to delay or overturn the decision, which includes requesting for a retrial of the retrial, that portion is almost done and over. Of course, it would be too naive to think that two would finally go along their own way.
There are patents still left untouched by lawsuits and we might see some of them soon, that is if this mediation doesn't work out. Earlier reports suggested that the two top smartphone companies may be trying to amicably negotiate a truce, which would include some amount of licensing deals and, of course, an exchange of cash. Sources now indicate that legal teams from Apple and Samsung met last January 6 and have agreed to a mediation session, which will be attended by Samsung CEO Oh-Hyun Kwon and Apple CEO Tim Cook.
Despite this, Apple is still seeking to ban Samsung products in the US, even when those products are no longer being sold by Samsung. These 20 smartphones were those that have been found to infringe on Apple's patents in the recently concluded case. While no financial benefit can be taken from the ban, an injunction in Apple's favor could potentially set a legal precedent that it can use in the future.
Whether or not this will finally put an end to legal squabbles is probably too much an utopian outcome. It remains to be seen whether this mediation will also affect another upcoming court face off over another set of patents scheduled in March.
SOURCE: Reuters