Apple Vs Samsung Patent Talks To Resume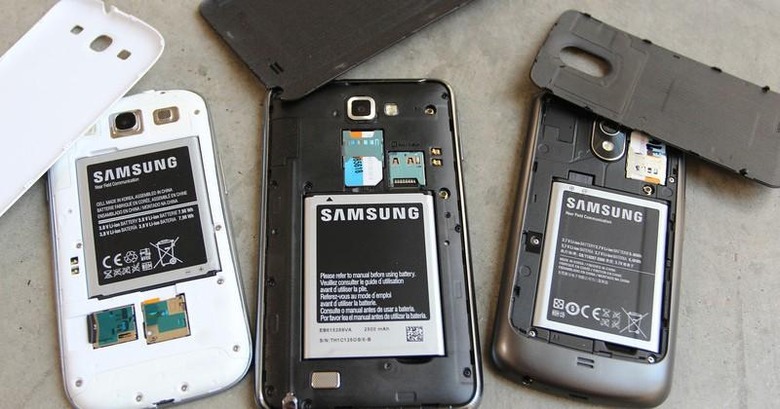 Amid years of court battles, the likes of which have been public in a big way, Apple and Samsung have apparently agreed to begin talks of patent agreements. This chat would be a continuation of agreements made on patents on both sides of the rail, suggesting both companies would like to settle their massive sets of matters out of court. This could be the end of the epic years-long battle between the companies on mobile matters worldwide.
Speaking with the Korea Times, an "official at the FTC" has let it be known that Apple and Samsung have begun "working-level discussions" aimed at signing "a potential deal". At the moment, he or she suggested, "they are in the process of narrowing differences over royalty payments."
A Samsung source has gone so far as to suggest that the respective CEOs of both companies could meat to hash out matters quickly. This would be a one-on-one meeting between Shin Jong-kyun, CEO of Samsung, and Tim Cook, CEO of Apple. At the moment the companies are at a point where they've made an agreement with U.S. federal judge Lucy H. Koh to come to a settlement as of January 8th. So they've got precious time between here and then, needless to say.
The Korea Times says that the situation between the two has been described as "not desperate", while they say that this same Samsung source says Apple is still asking "too much" when they've asked for $30 per device for the company's patent violations.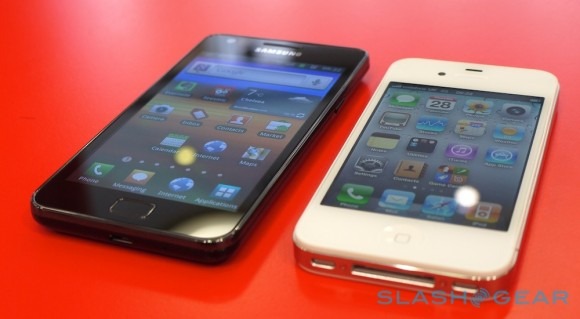 The FTC official speaking this week pushed the idea that "this is all about money and pride." He went on to say that "this is not a political issue," continuing:
"That's why U.S. President Barack Obama vetoed a ruling by the U.S. International Trade Commission that had decided to place a complete ban on certain Apple products in the U.S. If Obama lets the USITC's decision take effect, then concerns will be raised that the U.S. government cares too much about Samsung-owned patents" – FTC representative
This legal battle has been going on in many forms since all the way back in 2011. Judge Lucy Koh has been presiding over one case in the USA for this whole time, while a variety of cases have gone down around the world.