Samsung acquisitions aimed at gaming, social media, mobile search, and mapping

There's a document out there in the wild being reviewed by the press that suggests Samsung is in the market for a large cross-section of software startups in the near future. This document happened across the desks at the Wall Street Journal where they've suggested Samsung will be after games, mobile search, social media, and mapping-related services soon. A specific list of companies on this list includes Everything.me and Rounds from Israel, Glympse from Seattle, Green Throttle Games from Santa Clara, and Unity Technologies from San Francisco.
It should come as no surprise that Samsung might be attempting to bring a spread to their software selections. They've been using Android and Windows (with a dash of Windows Phone) on their devices for years, aiming for mass appeal with software made by companies other than themselves. It's only in the last couple of years that they've shown indication that they're wishing to get in to their own software push.
With the Samsung Developers Conference just around the corner – October 27th-29th, 2013, it may be that Samsung will invite a new set of friendly companies into the fold just in time to meet the press. It's assured that the likes of Samsung's own Tizen system will be making more than a tiny appearance too.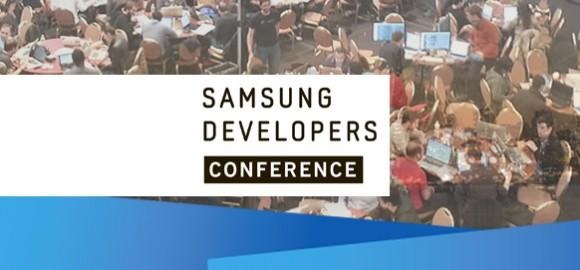 As a bit of a bonus, it would seem, it's also been suggested this week that Samsung had made offers on Atari's portfolio of games when the company filed for bankruptcy earlier this year. Such a deal could have placed games like Pong and Asteroids on the Samsung collection of phones and tablets exclusively – but alas, it was not to be.
The document appearing this week is said to have been written up by Samsung's Media Solution Center earlier this year. Finished in February, it's not currently clear if this document was filed with future intent on seeking out these companies, or if it was meant as a record of then-recent events.