Garmin GPS Navigation gets price cut, Foursquare, Glympse, and iCloud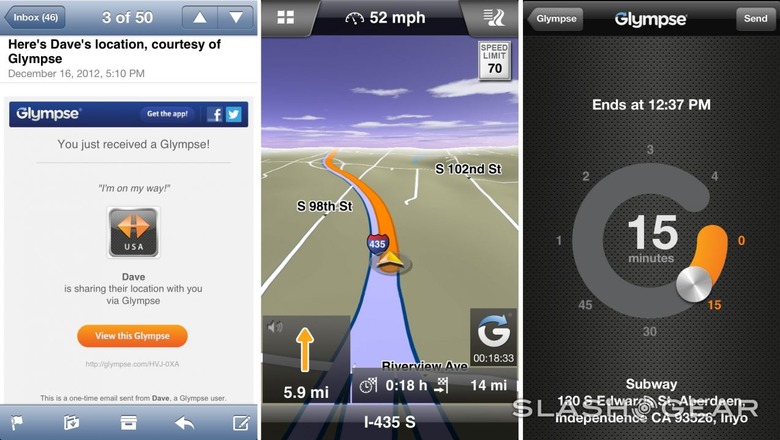 It's time to get festively navigation-savvy with a brand new update and price deduction for the Garmin GPS apps for both Android and iOS: Garmin StreetPilot Onboard for iPhone and NAVIGON for both iOS and Android. This update brings on the Garmin updates to both the Apple App Store and the Google Play app store with discounts at 25 percent off their standard price. It's expected that this will bring in more sales to the apps that are anywhere between $33.99 and $44.95 USD after discount – just a bit more expensive than your standard navigation app, to be sure.
As StreetPilot Onboard and NAVIGON team up with Glypse, you'll have a brand new set of navigation features. This update brings on the Glympse icon to your standard toolbar and allows you to instantly share you location with a select number of friends for either a short or a long period of time. Recipients of the messages you send with Glympse shows a link to a Glympse tracking map complete with location, arrival time, and speed (where applicable.)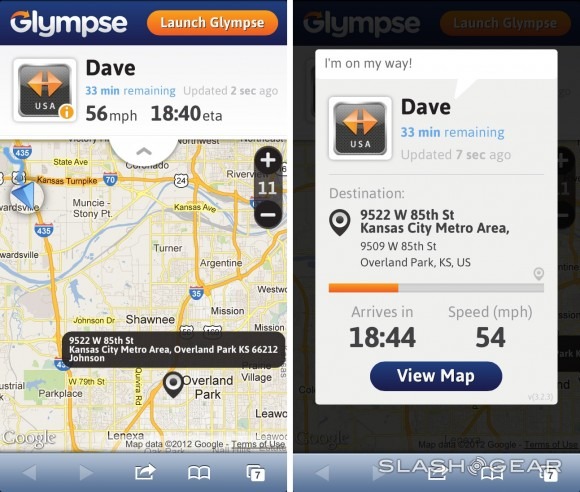 In a rather similar sort of integration, Foursquare now appears in the two Garamin apps for check-ins galore. WIth just a click or two you'll be linking in to your Foursquare account and checking into venues and making new locations on the fly – you'll also get personalized POI suggestions based on your check-ins left and right.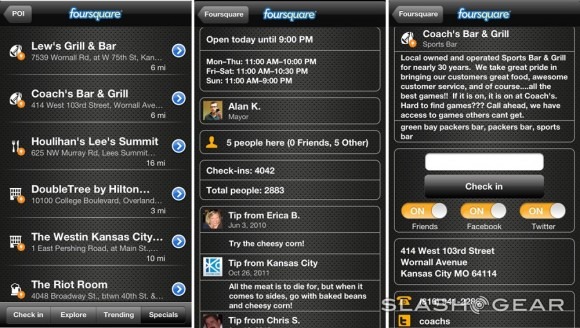 With Apple devices you'll be rolling out with iCloud support on the fly as well. You'll be able to get your favorite destinations across multiple iOS devices with sync-tastic accuracy. And boy, are you lucky: starting today and lasting until the 7th of January, 2013. These apps provide a premium experience (with a one-time cost, forever, no subscription cost) for the following cash discounts:
StreetPilot Onboard iPhone USA: $39.99 instead of $49.99
StreetPilot Onboard iPhone North America: $44.99 instead of $59.99
NAVIGON iOS USA: $39.99 instead of $49.99
NAVIGON iOS North America: $44.99 instead of $59.99
NAVIGON iOS MyRegion: $22.99 instead of $29.99
NAVIGON Android USA: $39.95 instead of $49.95
NAVIGON Android North America: $44.95 instead of $59.95