Samsung 8000, 7000 & 6000 Series LCD HDTV pricing announced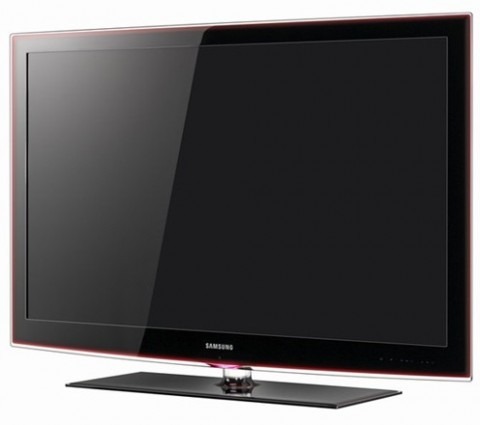 As promised, Samsung have announced pricing and availability details for their new LCD HDTV ranges.  Currently covering the LED edge-lit 6000, 7000 and 8000 series models, the screens range from 31.5-inches to 54.6-inches, with prices kicking off at $1,599.99 for the smallest Series 6000 model and rising to $3,999.99 for the top-end Series 8000.
The nine HDTVs will see a staggered release, with the first sets appearing now and then spread across April through June.  The Series 6000 sets have InfoLink RSS, with ethernet connectivity, while the 7000 and 8000 models are DLNA certified with compatibility with Samsung's USB wireless adapter.
Screen response times are 4ms for the 6000 and 7000 HDTVs, while the 8000 cuts that down to just 2ms; it also has 240Hz frame interpolation, while the cheaper sets have 120hz.  Each uses Samsung's Touch of Color design language.