Samsung 2009 HDTV pricing revealed plus buying advice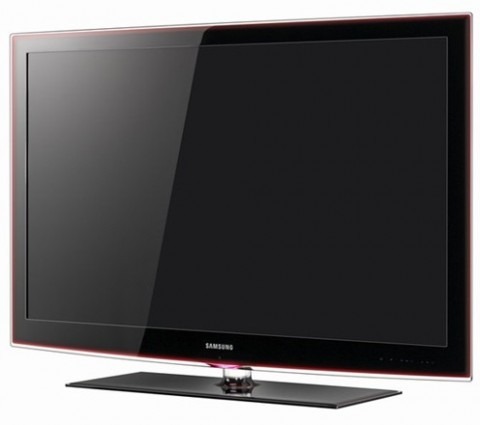 Samsung announced this morning that they would be revealing their 2009 HDTV pricing next Tuesday, but they've been pipped to the post by HDGuru.  No single leak or source collated all these figures – and the line-up is in excess of 45 models – it's been a labor of research love, together with some technology advice thrown in for good measure.
The LCD range starts from $299.99 for a 19-inch set, rising all the way to $3,999.99 for a monster 55-inch set.  All have new styling, with the 5 series and above having Samsung's "Touch of Color" framing.  Samsung has switched to top and bottom LED backlighting for the 6000, 7000 and 8000 models, which means they're thinner – 1.2-inches – but lose out on local dimming.
In plasma, meanwhile, prices start from$799.99 for a 42-inch screen and climb to $3,499.99 for a 63-inch.  Little specific technical detail is known for the plasma displays, aside from that the 1080p sets will offer 600Hz sub-fields, which Samsung claims provides full 1080p motion resolution.
[via EngadgetHD]