Runtastic Six Pack app unveiled for crunching on iOS and Android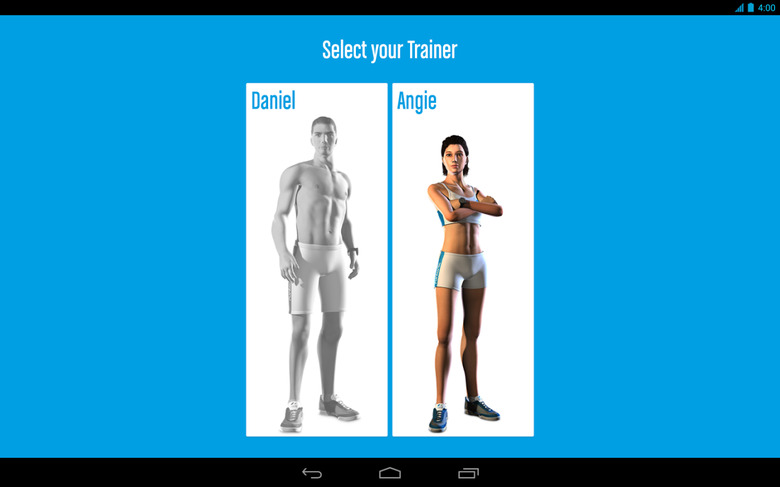 This week the folks behind the popular fitness and exercise app Runtastic have revealed an additional app directed straight at your gut. This app goes by the name Runtastic Six Pack and suggest that a set of realistic avatar people will be the key to bringing your tummy up to full power with relative ease. This app also mades with the initiatives to keep out of the gym – so to speak – working with at-home solutions and exercises anyone can do from the comfort of their own bedroom.
The Runtastic Six Pack app works with a total of more than 50 HD-quality exercise videos right out the box and has trainers in male and female so you can see what you need to see however you need to see it. This app can be used with headphones if you're not the visual type, with full audio support from your iPhone or Android smartphone. It also works with display mirroring – if you've got a device that does such a thing – for watching these videos on the big screen.
This app works similar to all Runtastic apps in that you'll be able to sync up with Runtastic.com and share your progress. You can also analyze, improve, and review based on what you've done with the app itself. Sharing includes statistics, photos, and customized workouts with pushes to Facebook and Twitter.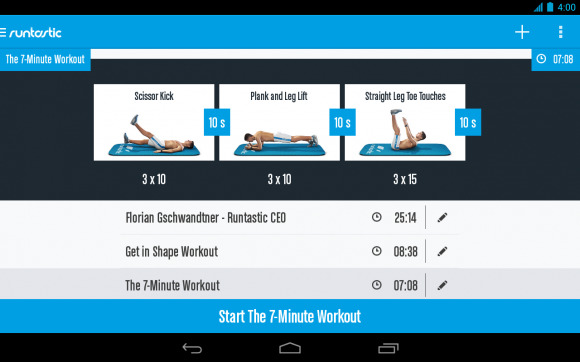 Built-in workouts include The 7-Minute Workout, Six Pack Junkie, and Shape Up for starters. Sit-ups, planks, leg raises, and mountain climbers just scratch the surface of what you'll be able to follow along with and do with this unique app, ready to roll with the rest of the Runtastic apps available on the iTunes app store and Google Play app store right this minute.
This adds to the ever-growing line of Runtastic apps and physical accessories, the likes of which expand into and past both the Apple iOS and Google Android universes for the greater good of your health and well-being.