Runtastic accessories bring hardware in-house: GPS and Bluetooth on-deck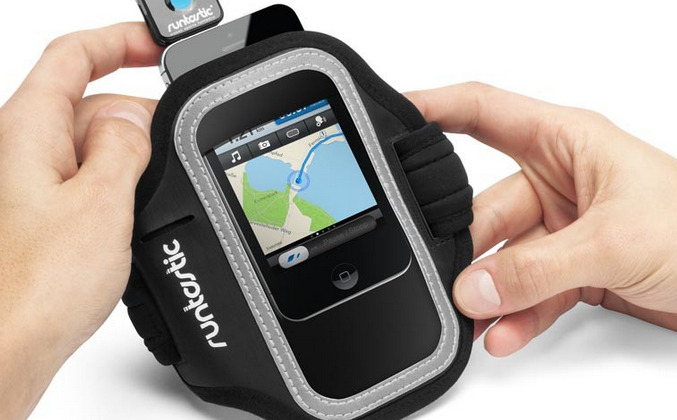 This week the folks at Runtastic have made it clear that their ability to track and bring together a community of runners and fitness fanatics is not limited to software. The company has today shown a Bluetooth heart rate monitor, a GPS watch, a "Runtastic Sports Armband" for holding your iPhone or similarly-sized Android phone, and a receiver and chest strap – for heart rate, altitude, distance ran, and more – each of these then fed wirelessly into your smartphone with a Runtastic app. While Runtastic has offered hardware like these accessory bits and pieces before in a more limited way, this week they've made their move to the USA.
The company has spoken up about how well they're doing for downloads, noting their main app to be at a point where it's downloaded once per second – though when and for how long this happened is not exactly clear. On the other hand, it can be noted that Runtastic's community of users is above 25 million counting mobile app users and up to 10 million in registered users on their website.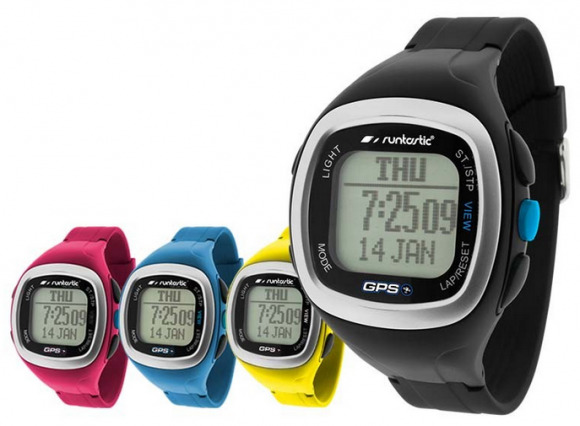 The Runtastic hardware family has also been expanded with a bike mount for iPhone and Android smartphones. The full collection of hardware accessories offered by Runtastic this week have been entered into an exclusive agreement with Amazon.com – so you might not be seeing them available in your local corner shop any time soon. A Runtastic Speed and Cadence Bike Sensor rounds off the family, turning your bike into what the company says will be a "cycling computer" with Bluetooth capabilities.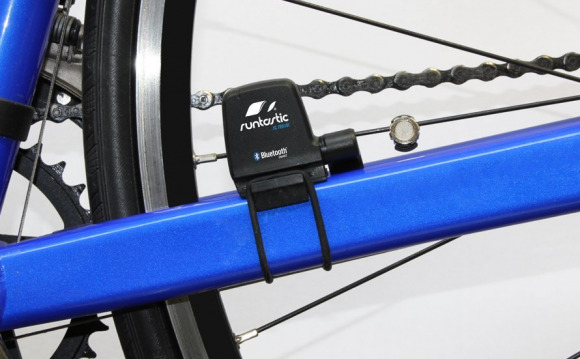 "By offering hardware, apps and services that are all developed in-house, Runtastic creates an integrated experience that is easy and fun." – Runtastic CEO Florian Gschwandtner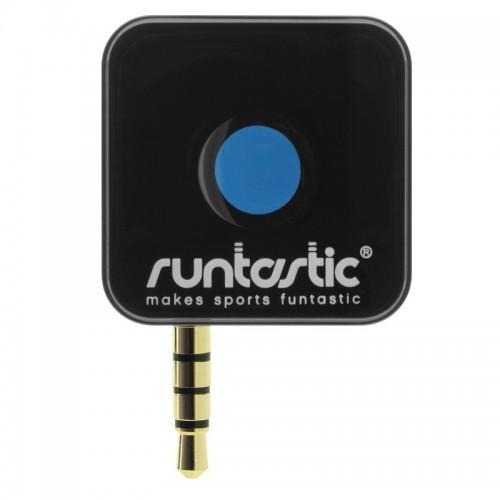 The company is banking on the idea of creating and offering all software and hardware in their workout ecosystem themselves. With control over all elements from top to bottom, Runtastic enters a place where they've got the ability to make changes to software in app form and in updates to the software embedded in each device – if need be.
Such a system has worked well for larger companies in the past – and though businesses such as this don't often start with the software and work out to the hardware from there, Runtastic seems to be doing just that, in a big way.