RunKeeper Breeze tracks fitness with context using iPhone 5s' M7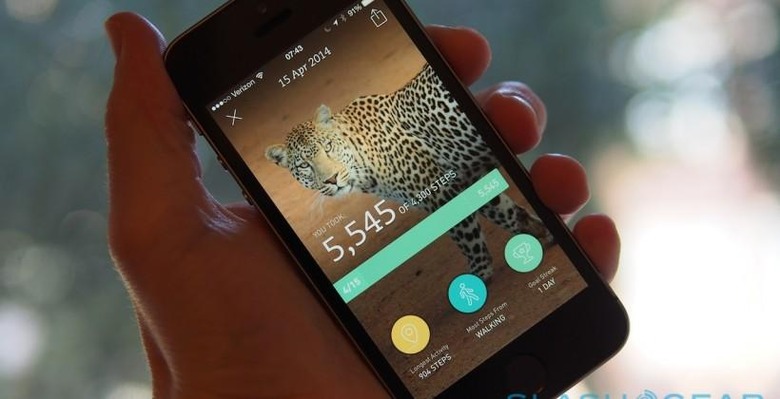 Fitness app RunKeeper has launched a new iPhone app, Breeze by RunKeeper, aiming to not only track movement but put it into context, making suggestions as to the best times to boost your health. The app, only available for the iPhone 5s since it relies on Apple's M7 co-processor for tracking movement, uses a combination of traditional tracking and push notification prompts, as well as classifying you by animal.
Breeze runs in the background permanently, tracking steps and other movements, and then pinging out reminders when users are close to their steps goal.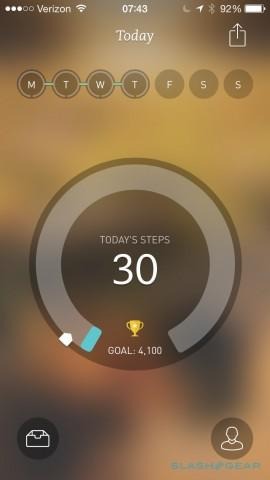 However, it also monitors the time of day you're most active, comparing your current performance to where you have been on previous days, and identifying what RunKeeper describes as "the hidden opportunities for fitness that are already built into your day."
There's even been thought given to making the app engaging from the outset, with Breeze automatically tapping into the seven days of historic data that the M7 chip keeps, and analyzing that retrospectively.
It's not the first attempt we've seen to factor context into fitness tracking. Jawbone, for instance, is doing something similar with its UP24 platform.
However, RunKeeper's approach using software-only is ambitious, particularly because it's a free download and demands no hardware.
As for other phones, RunKeeper says it's investigating whether it can tap into the motion tracking tech other manufacturers have included in their devices; HTC, for instance, has a low-power sensor suite on the new HTC One.
SOURCE Breeze