Rumor: Huawei-made Nexus phone will have 5.7-inch screen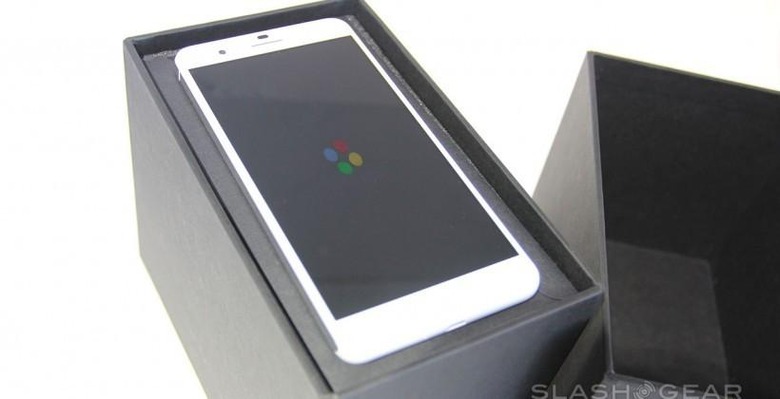 Here we go again; Huawei making the next Nexus rumors. First surfacing about six weeks ago, Huawei is widely rumored to be making Google's next flagship phone. So far, we've heard it would be based on the Huawei Honor 6 Plus, which seems as polarizing as Google's choice for a 6-inch screen on the Nexus 6. This new batch of rumors positions a Huawei-made Nexus device as a wholly new smartphone; comparatively, there's no Huawei phone like it. Yet.
Keep this in mind before you read on: these come from a person with "good connections" to the "Chinese mobile tech industry", and via a site that offers up a lot of these types of rumors. I'm not saying it's nonsense, but it's nowhere near official.
A Huawei Nexus phone is rumored to offer a Snapdragon 810, and have a 5.7-inch 1440 x 2560 display (oh, good, Google learned their 6-inch lesson).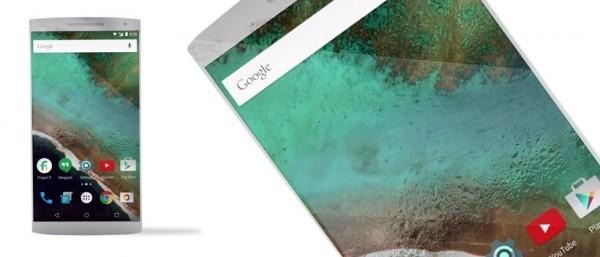 That's all we know — processor and screen.
As GforGames aptly points out, Google designs the hardware of a Nexus device, leaving Huawei to manufacture it. After the debacle that was the Nexus 6 supply chain, it's possible Google is considering a more well-rounded partner. As a leading smartphone maker in China, Huawei fits that bill.
Huawei also makes some pretty good phones, and can hopefully produce them at a price point that brings back the aggressive pricing techniques of Nexus days past. Going with Huawei may also win Google fans in China, where Apple is just plain killing it.
Via: GforGames