Huawei Nexus 8 teased again (if you believe)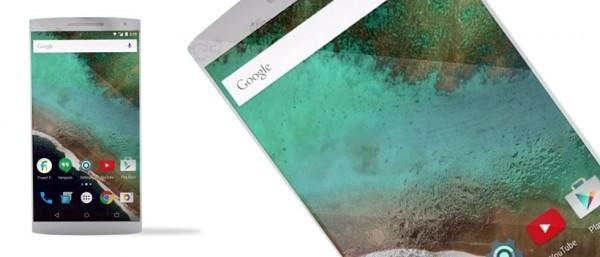 This week we're having a peek at what very well could be – but probably isn't – the next Nexus smartphone from Google. What you're seeing here is a smartphone render in a video spot for Google Project Fi. This is Google's new data network working with T-Mobile USA and Sprint networks to bring data to the Nexus 6. Strange, then, that the video doesn't actually feature the Nexus 6 first, it features a rendering of a different device. It's a basic design, one that wouldn't be out of place amongst Huawei's current smartphone lineup.
The tip on this story comes from Brian P Rubin at ReadWrite, who attained the following explanation on the device from Google: "These renderings are based on a generic phone modeled off the Nexus 5." Simple enough, right?
This indicates two things. First, and most importantly, Google isn't going to be limiting their data service to the Google Nexus 6 for long.
They're already expanding.
Next, it suggests that while this very Huawei-looking device might just be a rendering, there could be a possibility that brands like Huawei could be joining the Google party soon.
This isn't the first time we've heard of a Huawei Nexus smartphone. The device you're seeing here is the Huawei Honor 6 Plus mocked up to look like a Nexus smartphone.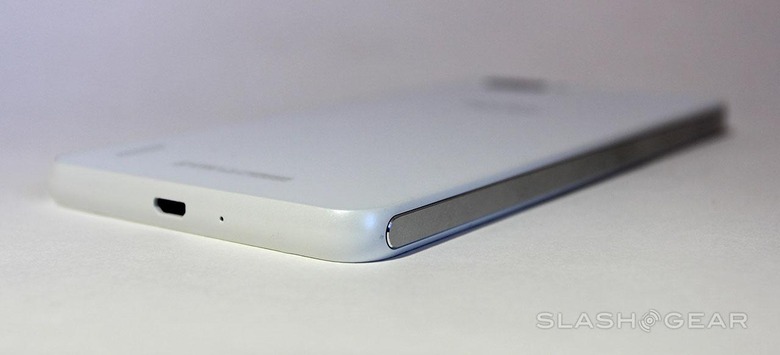 Above and below the images come originally from our Huawei Honor 6 Plus Review which you can read in full right this minute.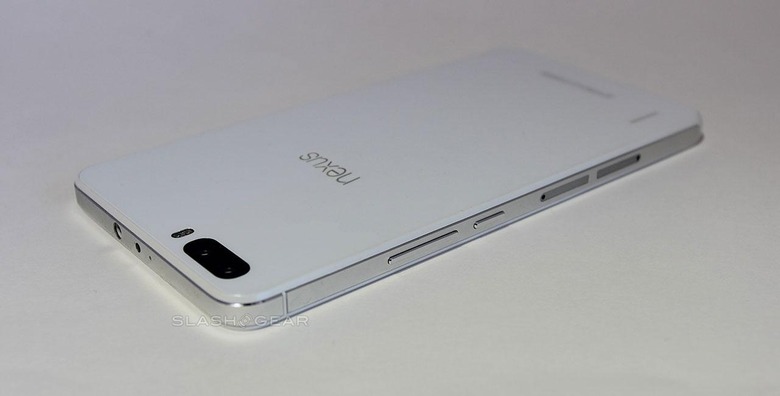 This is the conceptual Huawei Nexus 8 – and again, it's not real.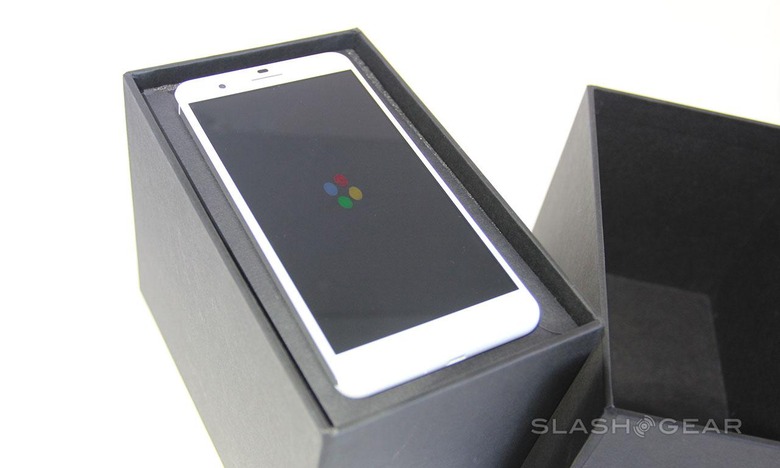 Can you imagine a Huawei Nexus device?
How much do you think such a device would cost?
Could a Huawei Nexus device be the start of another revolution at Google, one where devices are both high quality and low in price?
We shall see!