Rovio generates $200 million in revenue for 2012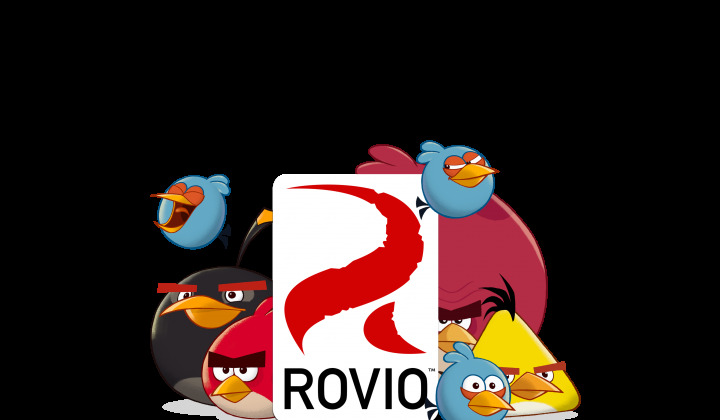 Rovio has just released its financial results for the year of 2012, and it has done extremely well. In 2012, it generated nearly $200 million in revenue (152.2 million euros), which is almost twice the $97 million it generated back in 2011 (75.6 million euros). All in all, Rovio managed to profit about $71 million (55.5 million euros), which is a huge boost from the $45 million it profited in 2011 (35.4 million euros).
Rovio has a huge selection of games to thank for its 2012 success. Its games were downloaded over 1 billion times by May 2012 (1.7 billion times by December 2012), and Rovio had 263 million active users by December 2012. It launched 4 new games last year, including Amazing Alex, Bad Piggies, Angry Birds Space, and Angry Birds Star Wars. Angry Birds Space reached over 100 million downloads within 2 1/2 months after it launched, and Bad Piggies, where you get to play the enemies in Angry Birds, reached the #1 spot in the App Store after only 3 hours.
A lot of Rovio's success in 2012 also had to do with the acquisitions it had made. It acquired Futuremark, which Rovio is now using for its game benchmarking systems, and it also acquired Casey's Contraptions, and rebranded the series to "Amazing Alex". Rovio added a few enhancements to the game, such as graphical enhancements and more content, and launched the game on July 12th.
Rovio states that it has high hopes for 2013, and that it will definitely need to focus on new game launches in order to make this year even better than the previous years. It's focusing on increasing viewership of its Angry Birds Toons series, and exploring to create new Intellectual Properties. One of the new games it plans on launching this year is The Croods, based on the movie with the same name. Rovio is collaborating with DreamWorks to launch the game on March 14th.
[via Rovio]