Rolls-Royce Unveils Project Cullinan SUV Engineering Mule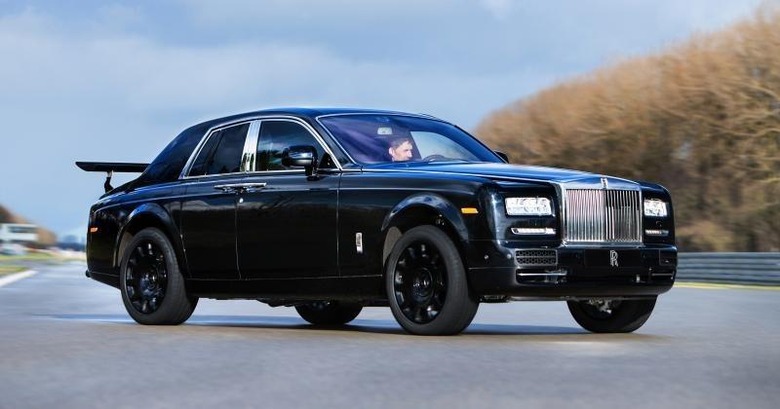 Last February, luxury car maker Rolls-Royce surprised the automobile industry by declaring that it will be dipping its toes into the SUV segment, though of course it prefers not to call it that. Dubbed Project Cullinan, this "Effortless Everywhere" all-terrain motor car would be poised to take on the Bentley Bentayga in almost everything, probably including the price. Fast-forward two months later, Rolls-Royce is giving the public a peek at the first step in that new dream, an engineering mule that will kickstart the development and testing phase of the SUV all-terrain motor car.
This engineering mule, as you might already guess from its name, exists solely to become the testbed for Rolls-Royce's on-road and off-road tests, a sort of guinea pig, though that seems like an inappropriate name for a car of this caliber. The car maker says very little in the way of the car's abilities and focuses instead on the rigorous tests it will go through. It will drive through various surfaces, initially on-road paths, including Belgian Pavé, cobblestones, corrugated concrete, noise development and measurement surfaces, resonance road, and acceleration bumps.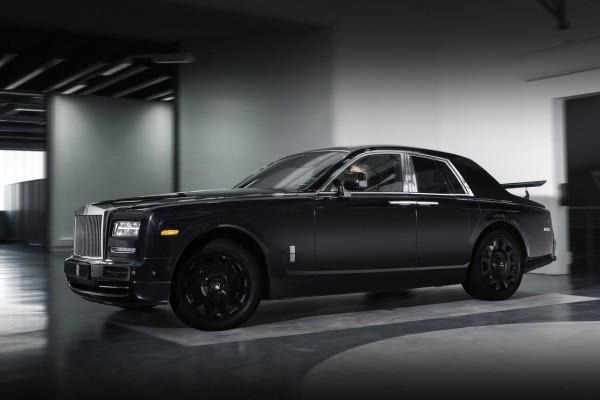 Only after the all-new all-wheel drive suspension has been tested here will the mule then be put to off-road tests. After all, an all-terrain vehicle needs to perform just as well in both situations. Rolls-Royce assures that its end product will deliver its popular "magic carpet" ride feeling on both types of roads, but it will naturally focus first on making it perfect on public roads.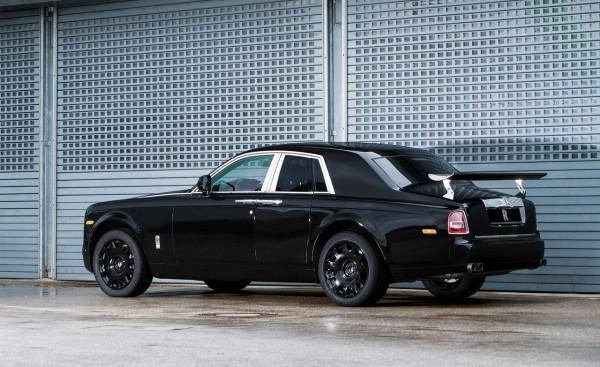 As to the appearance, the company cautions people from arriving at conclusions based on how the Project Cullinan mule looks like. The body mainly borrows its design from a shortened Phantom Series II, which would explain its rather classic but imposing aura. There are added details, like a spoiler. It, however, features nothing of the final design of the car, though it does hint a bit at the planned size of the SUV.
Rolls-Royce has not yet revealed when it will begin testing nor any timetable for Project Cullinan. It should, however, probably try to step things up if it plans to go against the Benltey Bentayga, which is expected to roll out next year.
SOURCE: Rolls-Royce