Roku to run Showtime Anytime app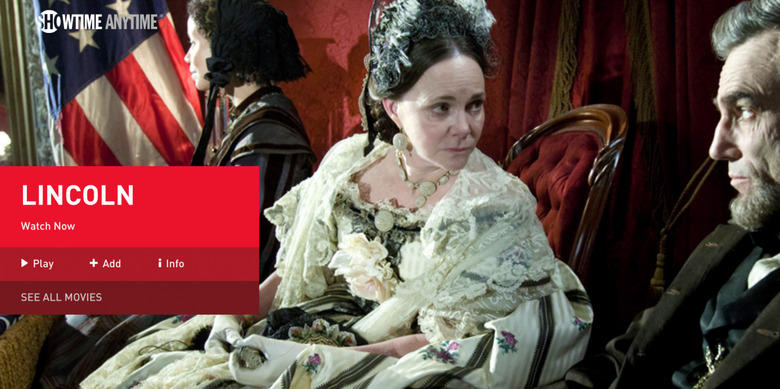 There's an addition to the Roku lineup of apps this week, one that brings a wide variety of Showtime-based content to the smart TV system. This update brings the app called Showtime Anytime to Roku, this including TV series like Nurse Jackie and Dexter. This app includes a layout unique to Roku, one that serves up search and recently watched features atop a number of broad categories.
This app will be available for users starting this week. They'll need a few bits of connection before they can make us of any Showtime content. Users will need to be Showtime customers subscribing to AT&T U-verse, DIRECTV, or Time Warner Cable. Showtime users working with Brighthouse, Optimum TV with Cablevision, Grande Communications, and Verizon FiOS will be allowed to use the app in its entirety as well.
The folks at Roku suggest that they'll be bringing on additional networks in the near future. This app will also have access to content like Homeland, House of Lies, and shameless.
This app will work with closed captioning, parental controls, and sharing capabilities with Facebook and Twitter. A feature called My List allows the automatic adding of television show episodes to your queue while Live TV is also available – supposing your Roku supports such functionality right out of the box.